If you missed the first two stops of our Utah road trip, check out Arches and Canyonlands National Parks!
Every journey comes to an end, and ours finished up at Dinosaur National Monument. We're both biologists and into science-y things, so a stop here was just the thing to satisfy our nerdy interests. We started off at the Quarry Visitor Center on the west side of the park. We made it just in time to catch the second to last tram ride to the quarry site. The quarry is an amazing, and scientifically important, place. It is a mass fossil site, with hundreds of bones in one place. They even discovered a new species of dinosaur there! The neat thing is a guy who used to run the quarry had the presence of mind to preserve the fossils in relief, allowing the public to view the fossils as they were originally found.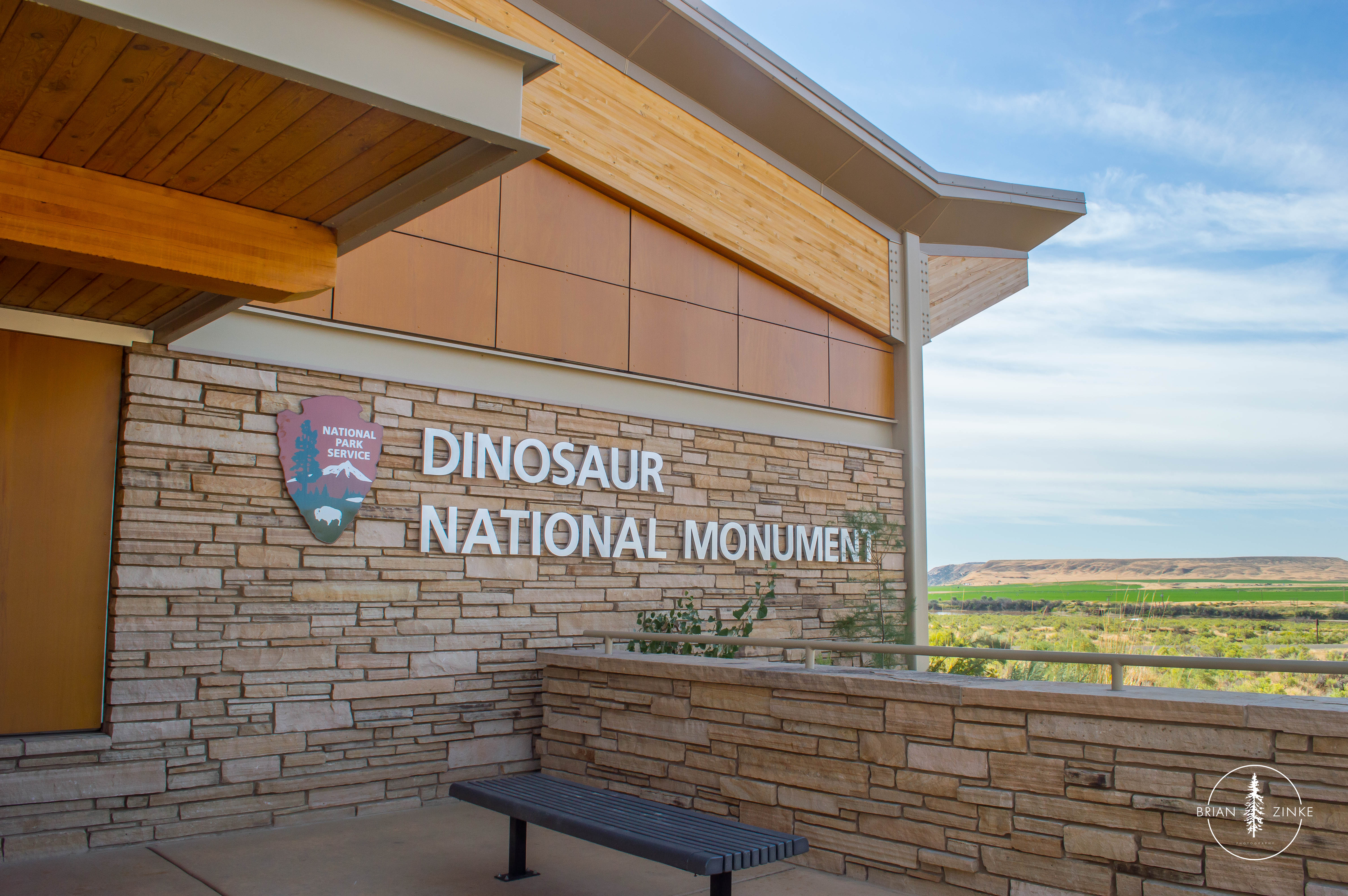 Quarry Visitor Center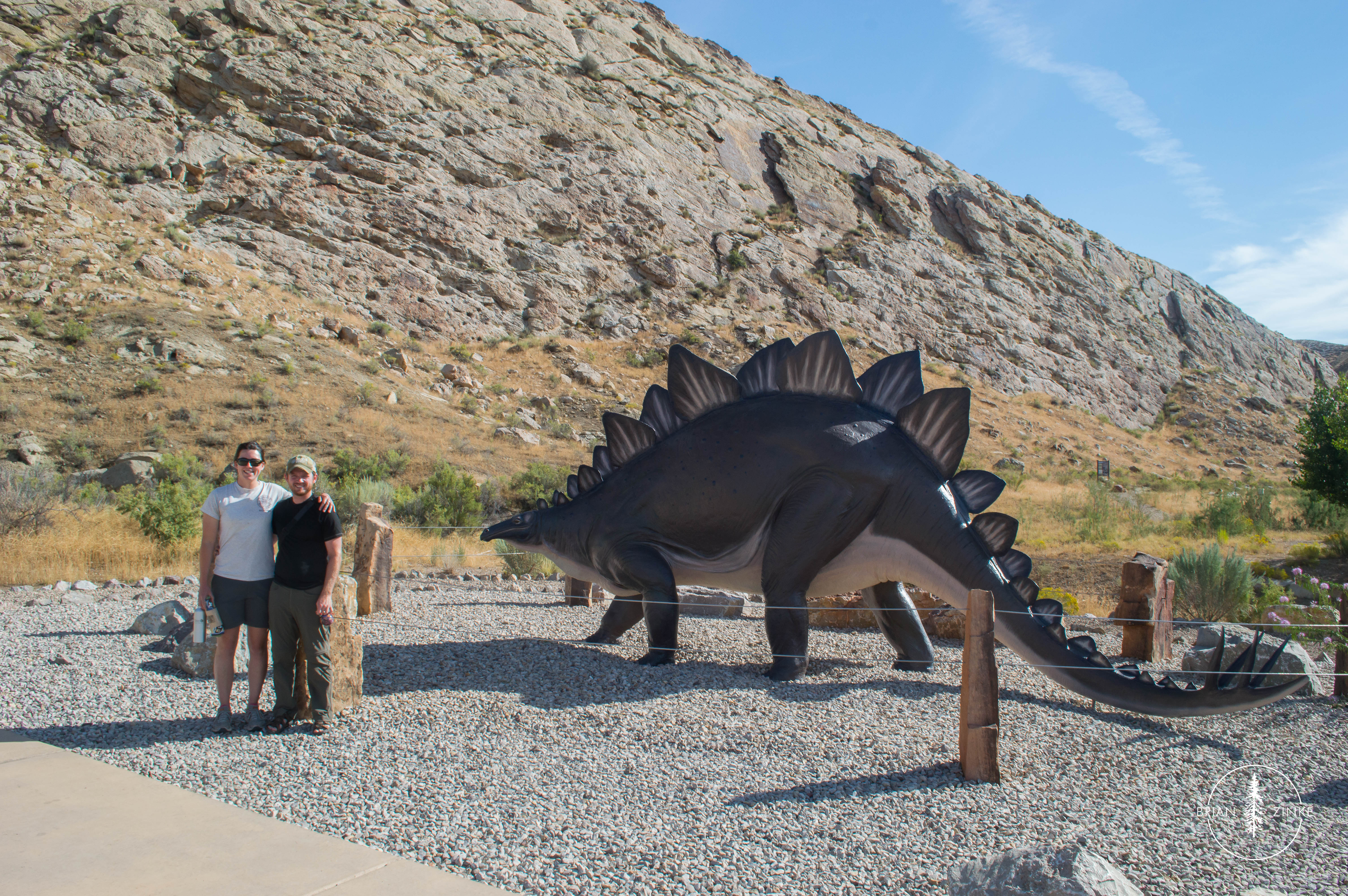 Because how often do you come across a giant Stegasaurus?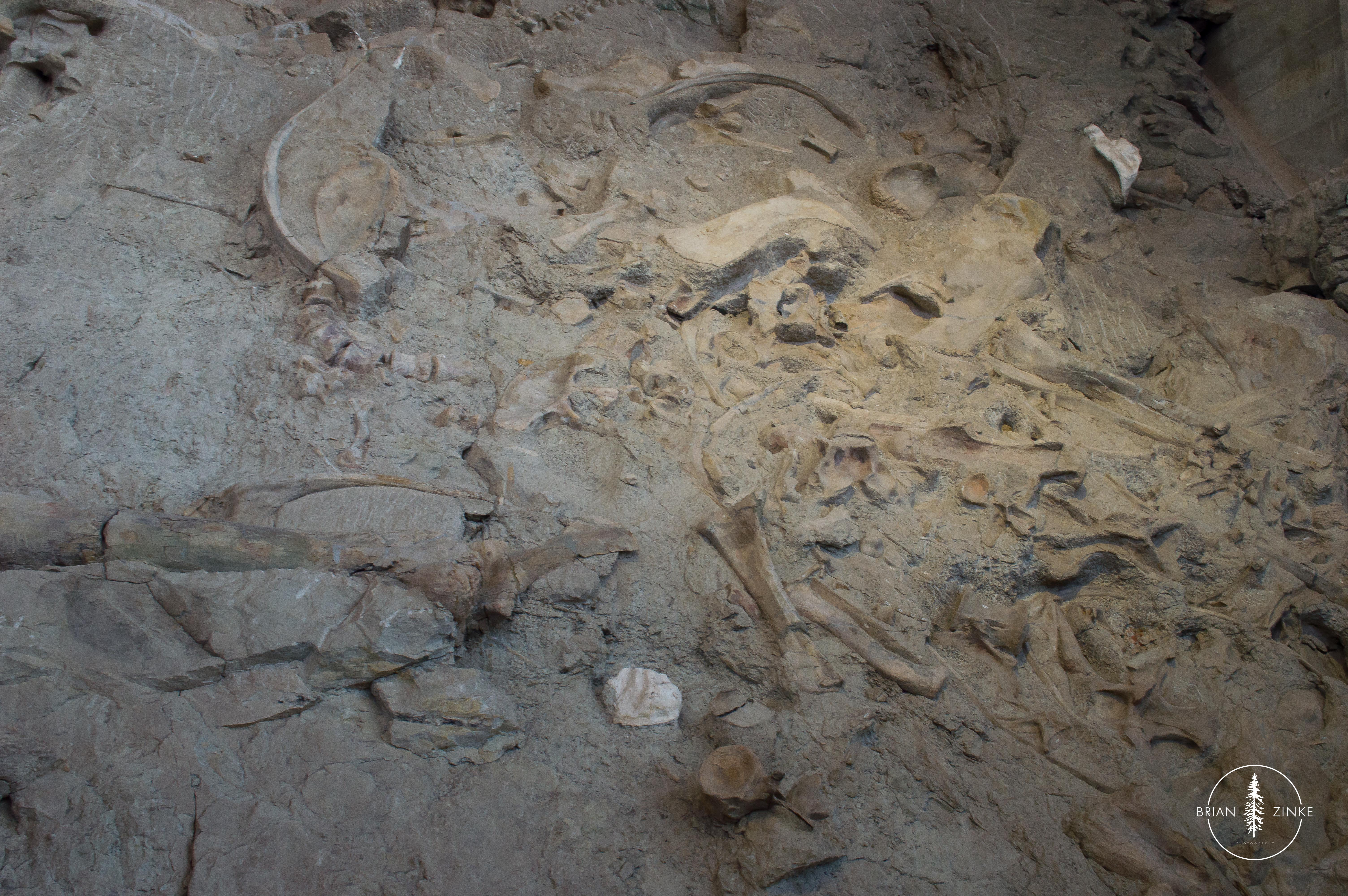 Dinosaur bones!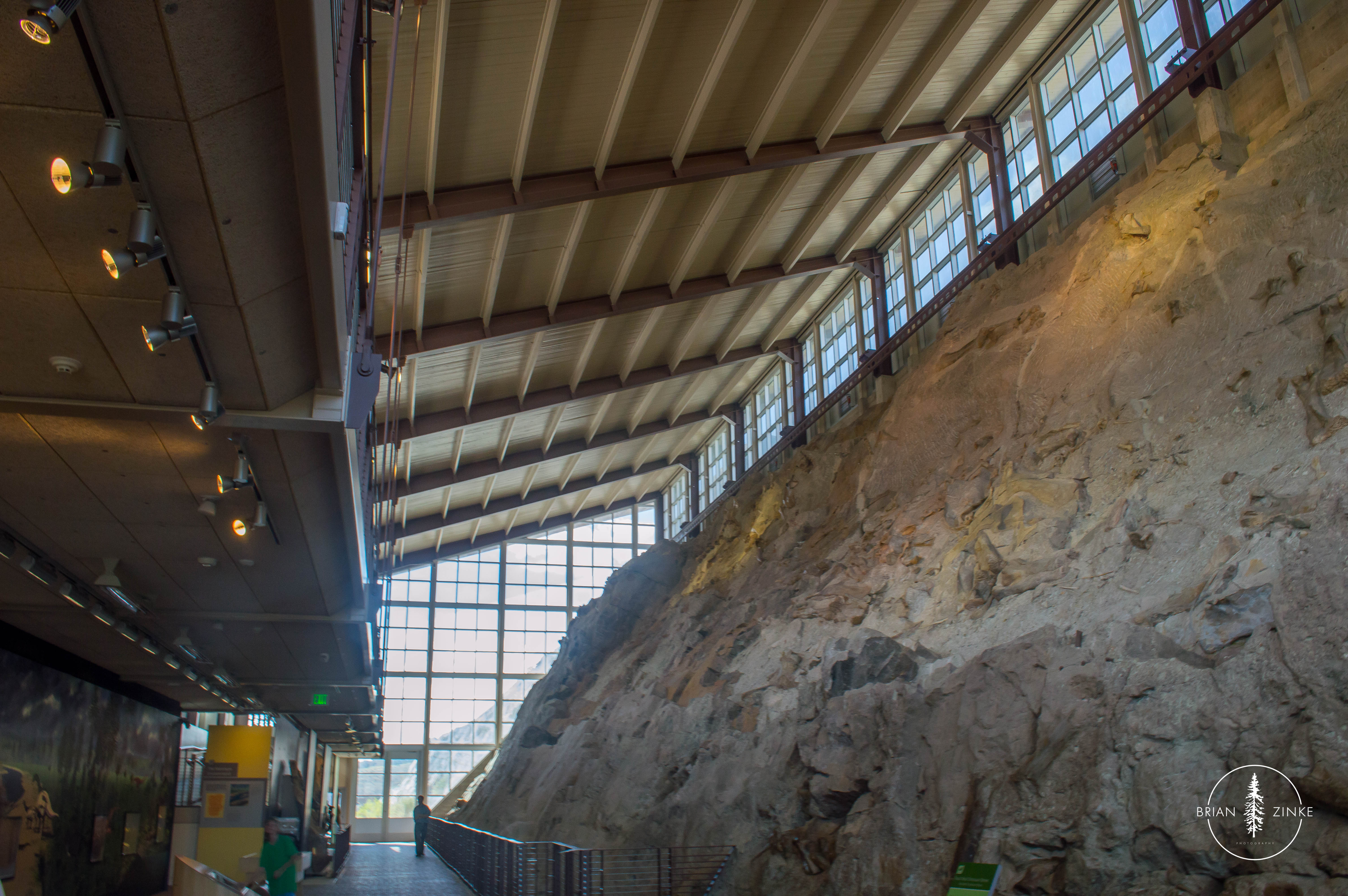 Inside the quarry. The building was built around the fossils in relief.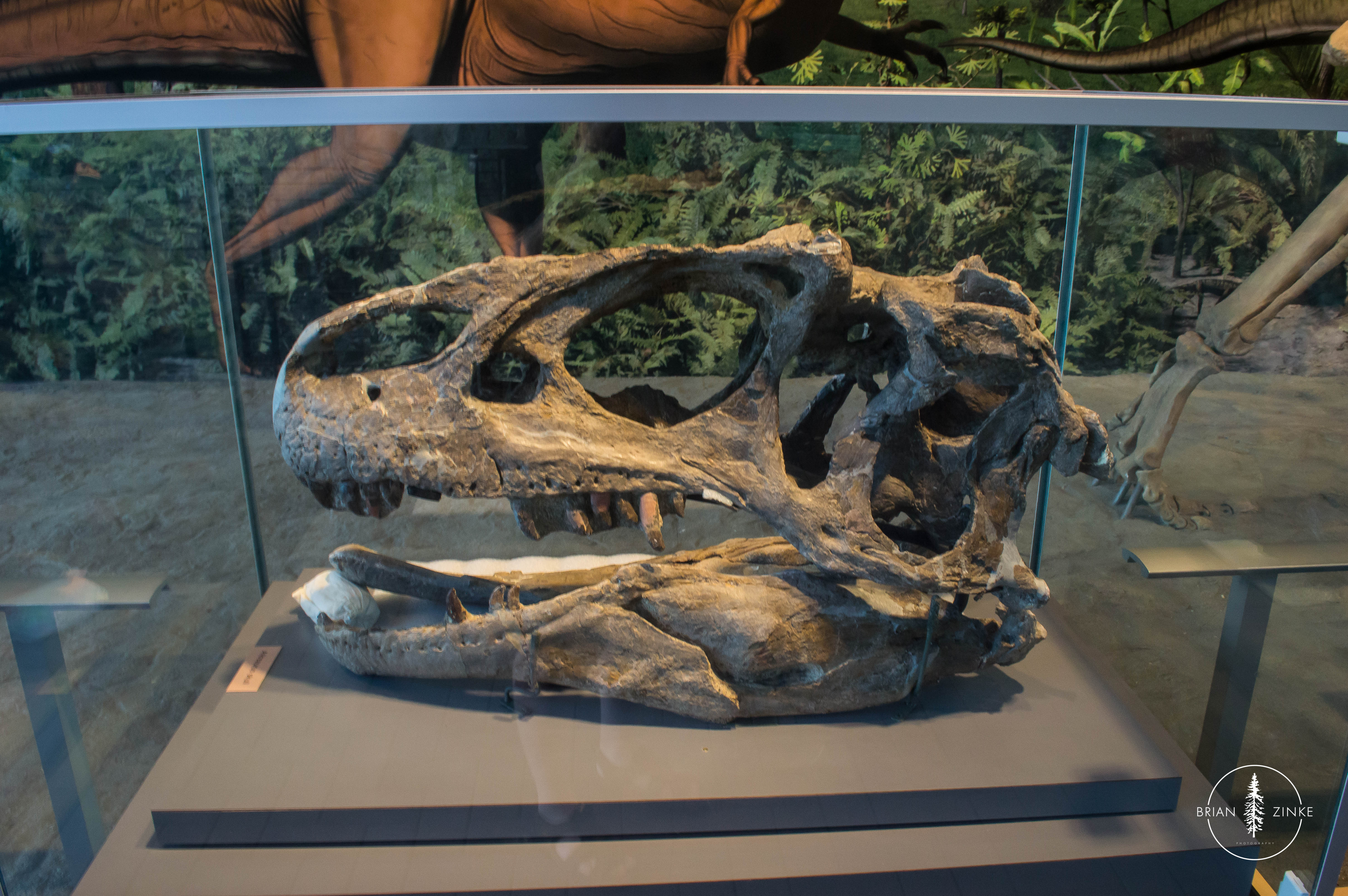 Dinosaur skull found at the site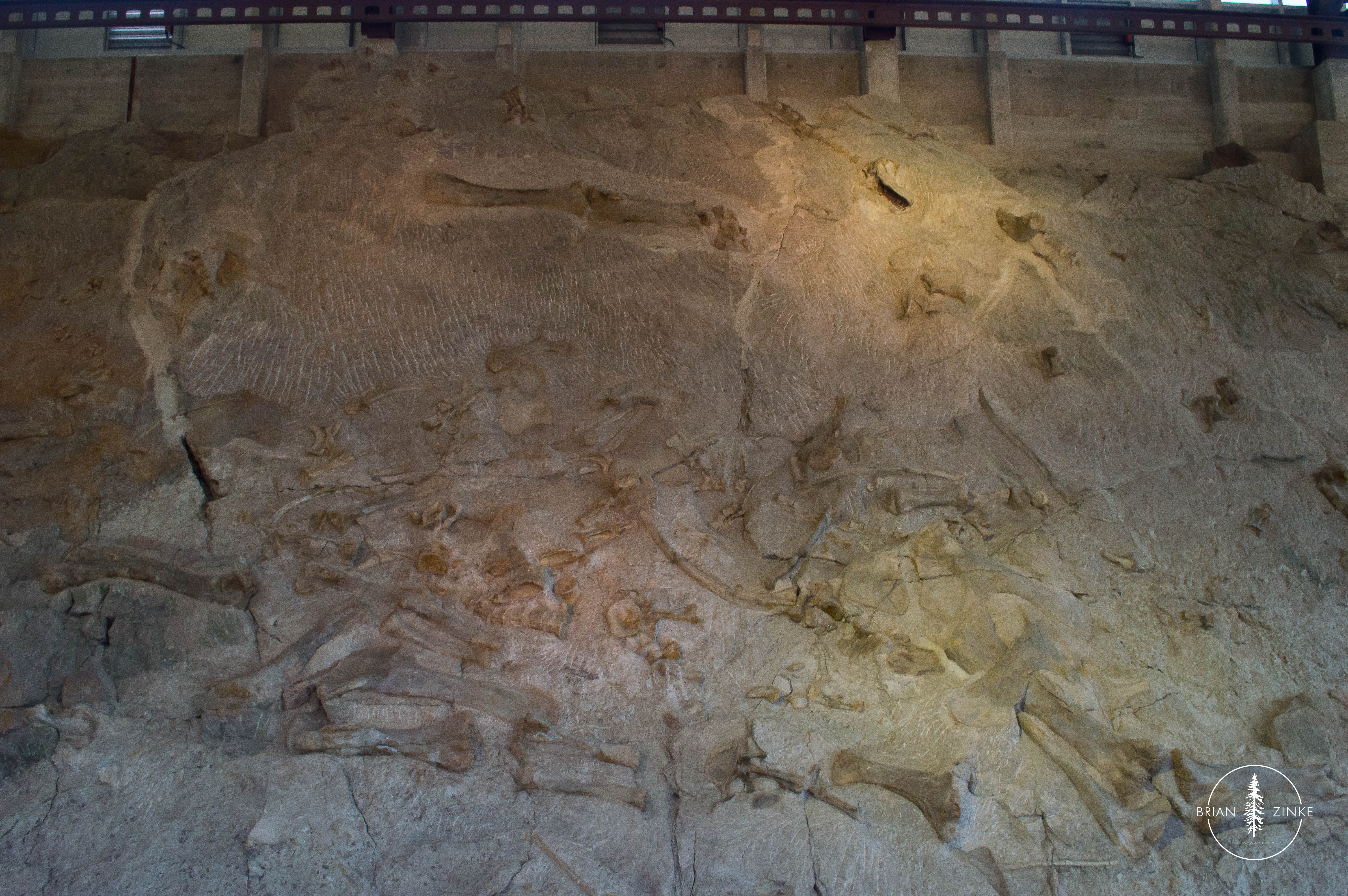 So many fossils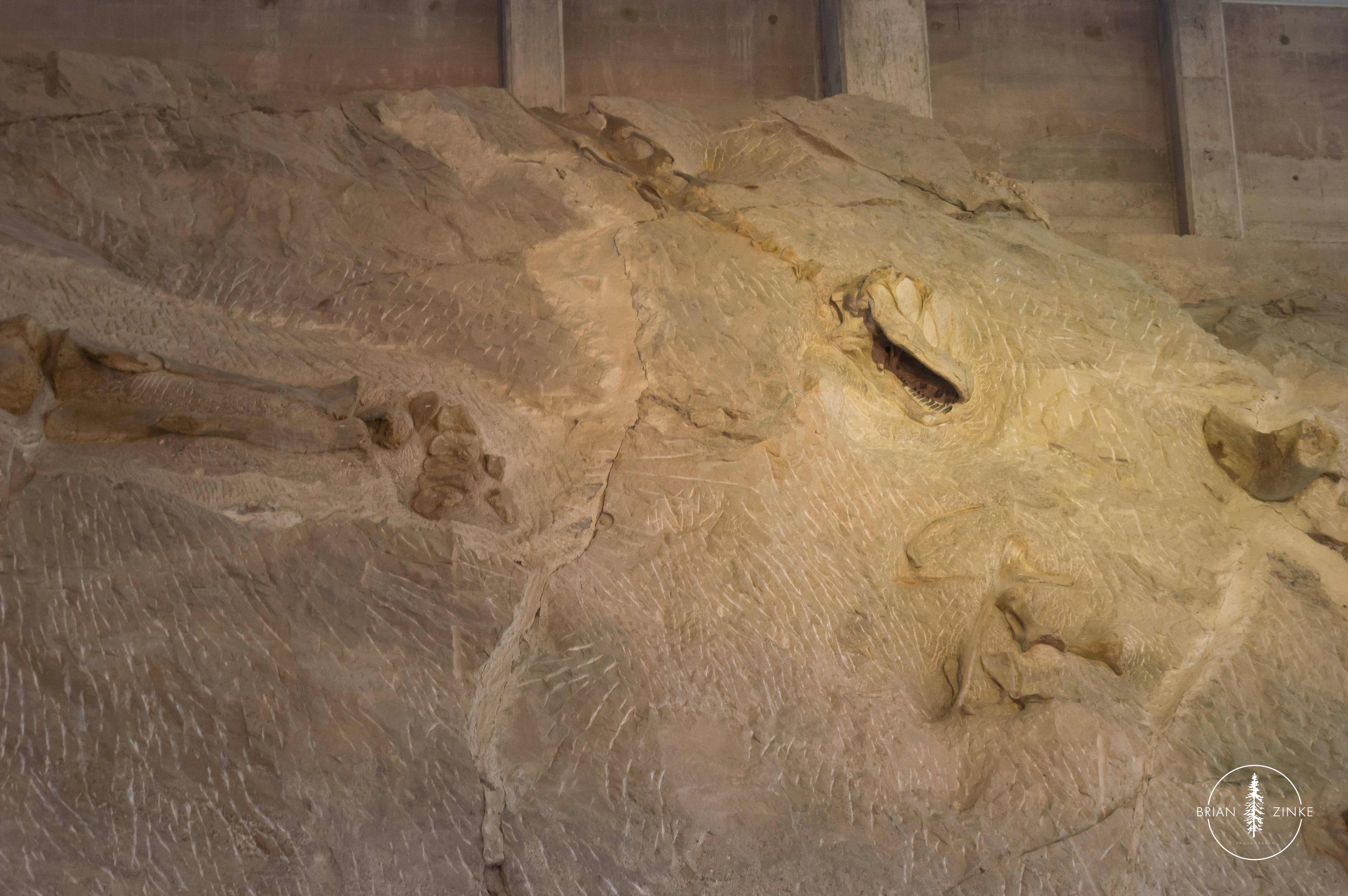 Dinosaur skull of the species discovered at this site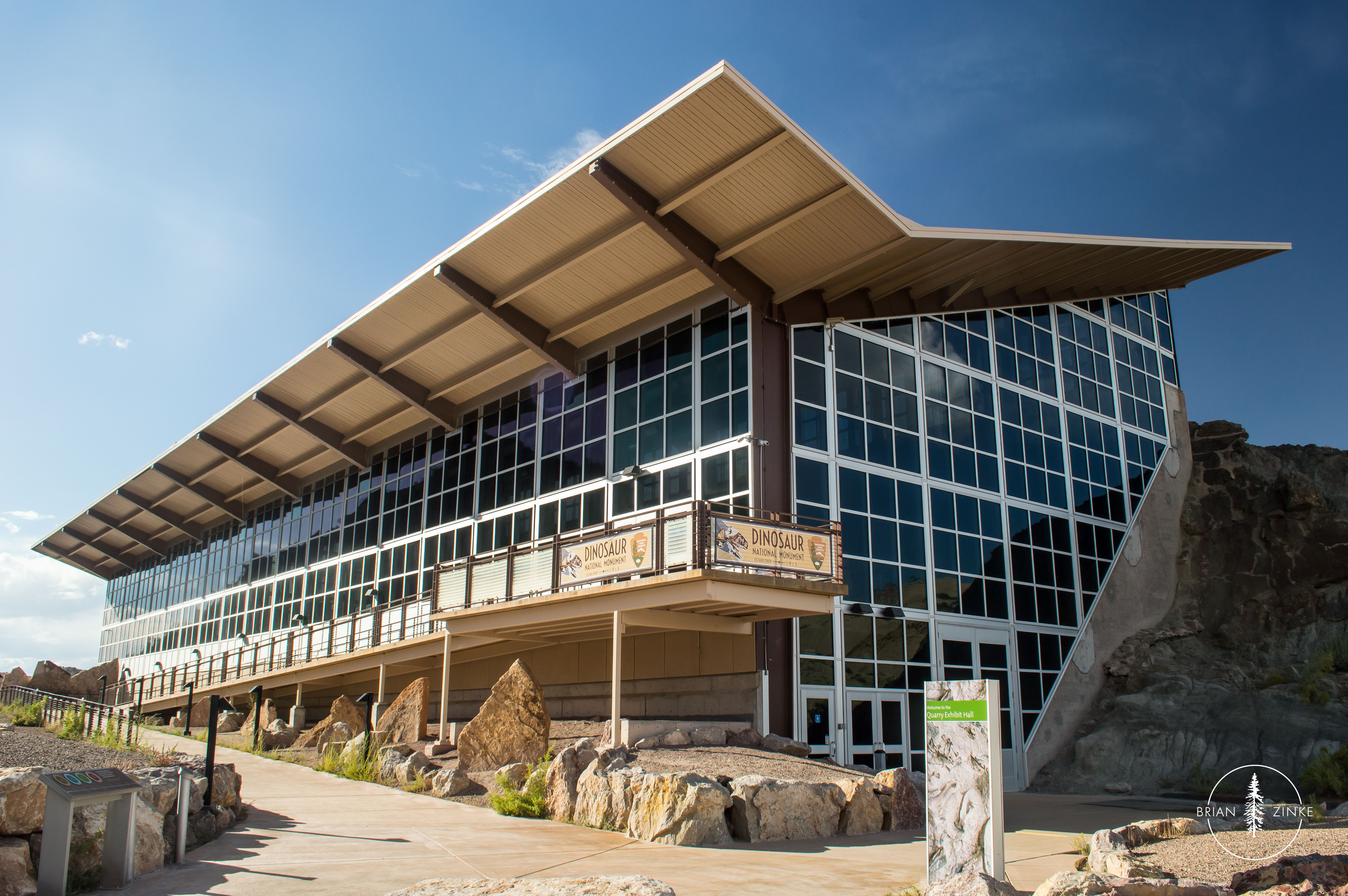 Does this not scream Jurassic Park??
-----
We camped everywhere along the trip, and our final campsite was the Green River campground inside the Monument. It was a massive campground with lots of people, but we managed to find a fairly quiet spot on the south end. As we fired up the stove to heat some tea and plan our next day, we were graced by the presence of a Calliope Hummingbird! It was feeding on the cluster of flowering plants just next to our tent. It really didn't seem to care we were there, and I managed to get within about two feet of it several times as I stood there and it flew around me. And about a hundred pictures later, I finally got a decent one when it landed briefly. If you're not familiar with hummingbirds, they rarely stop moving because they have to constantly feed to sustain their high metabolism. It was a real treat to see one that close up and for so long!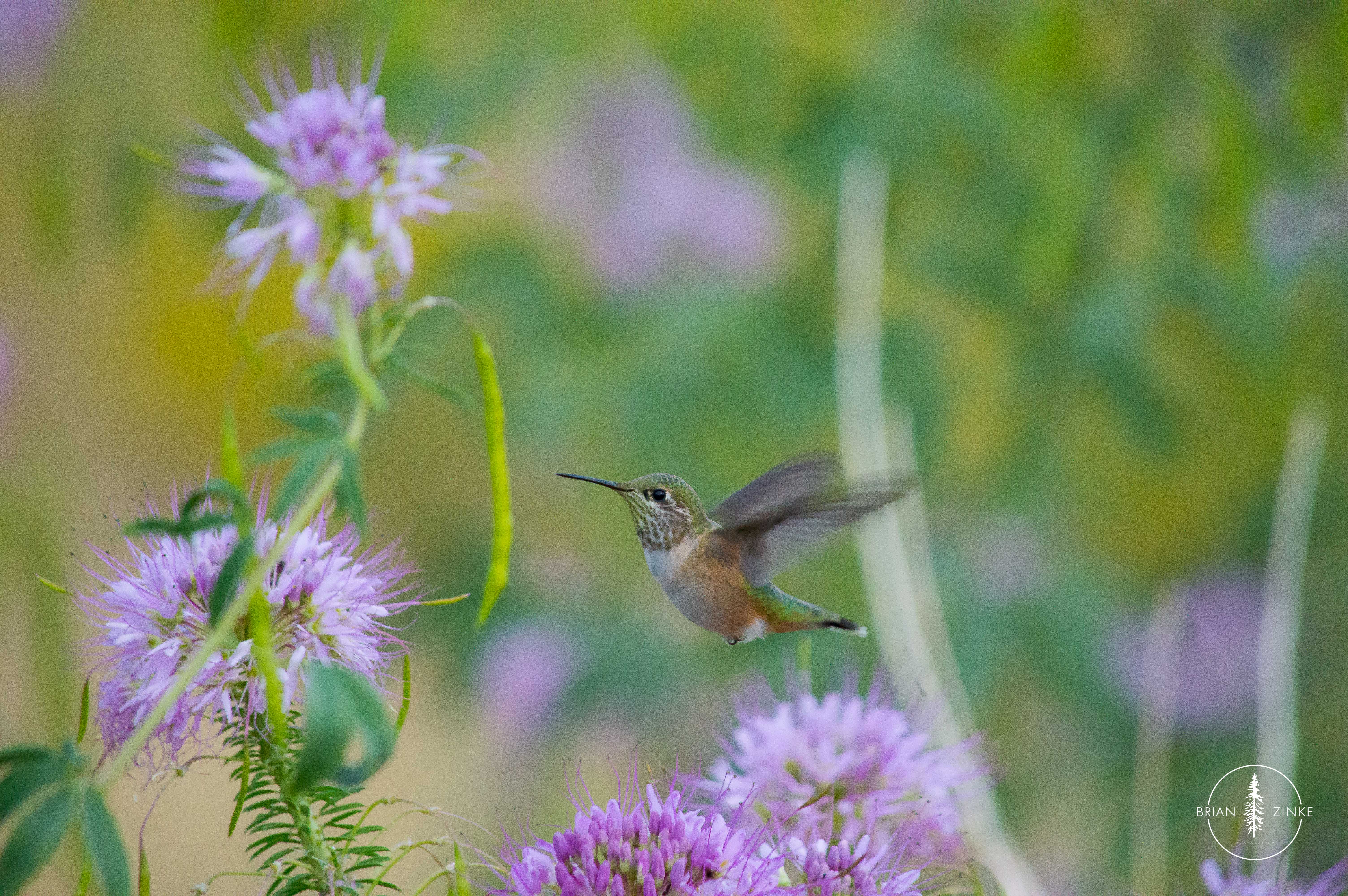 Calliope Hummingbird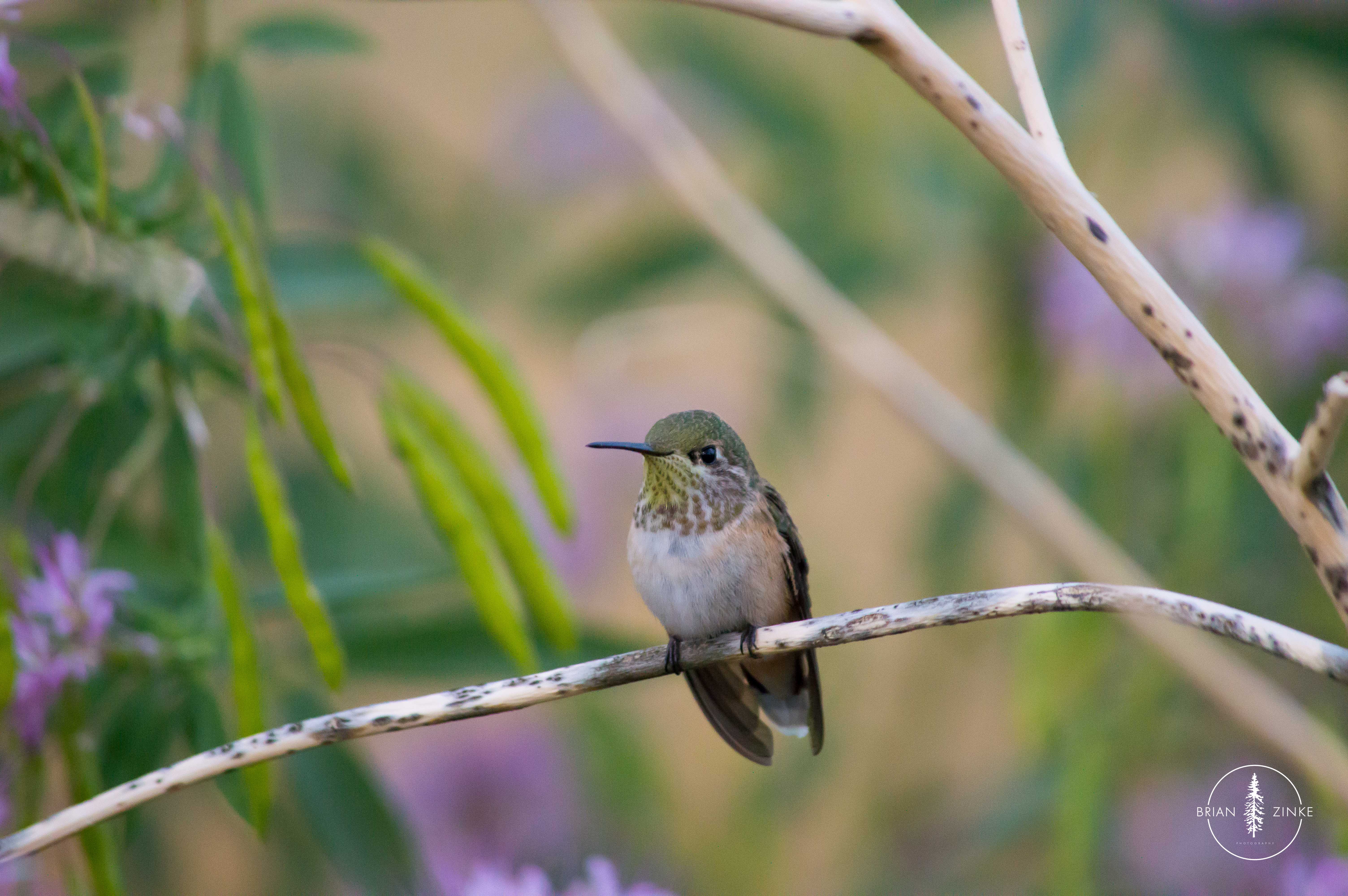 Finally took a perch...for about 2 seconds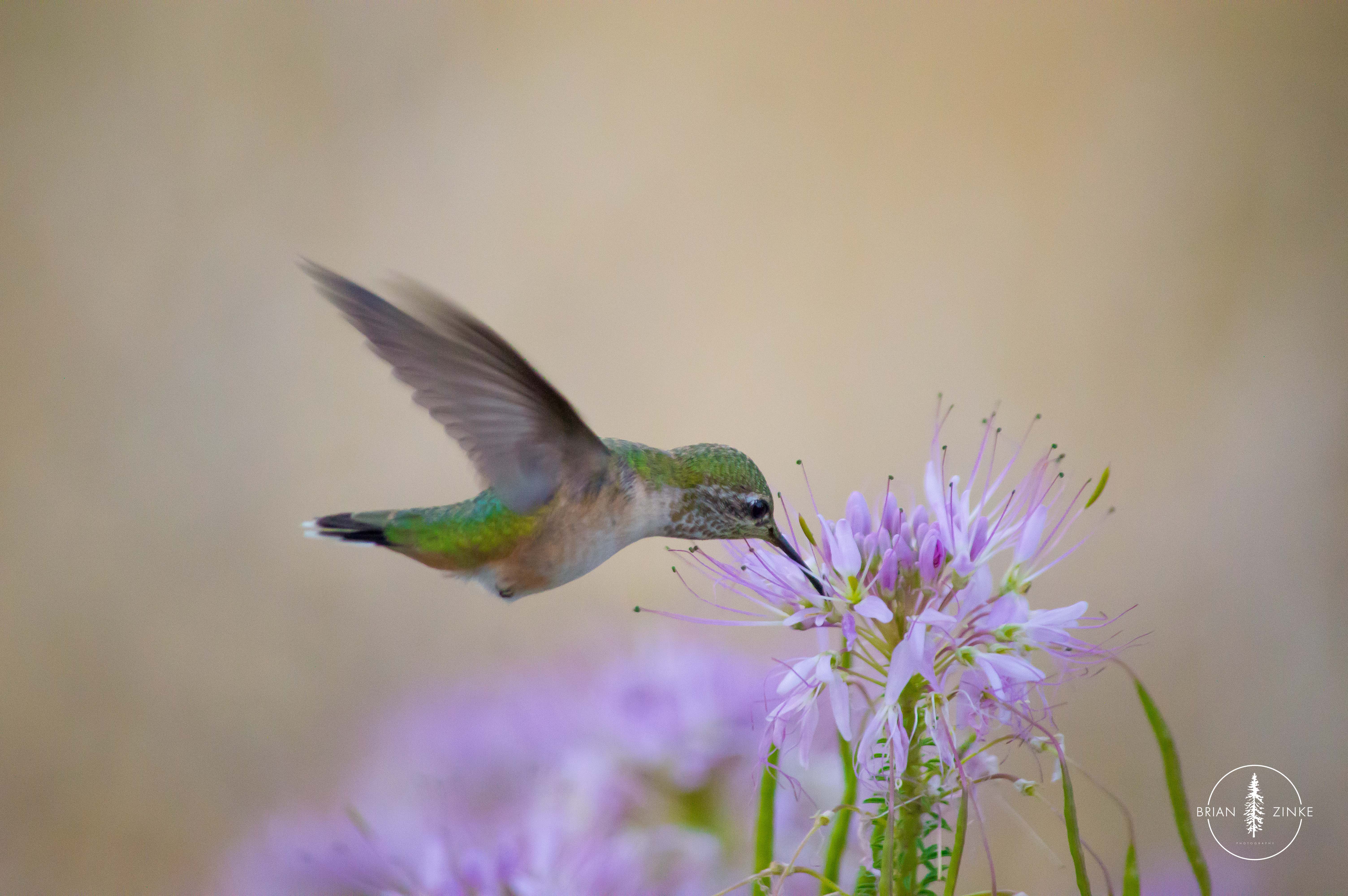 Feasting on nectar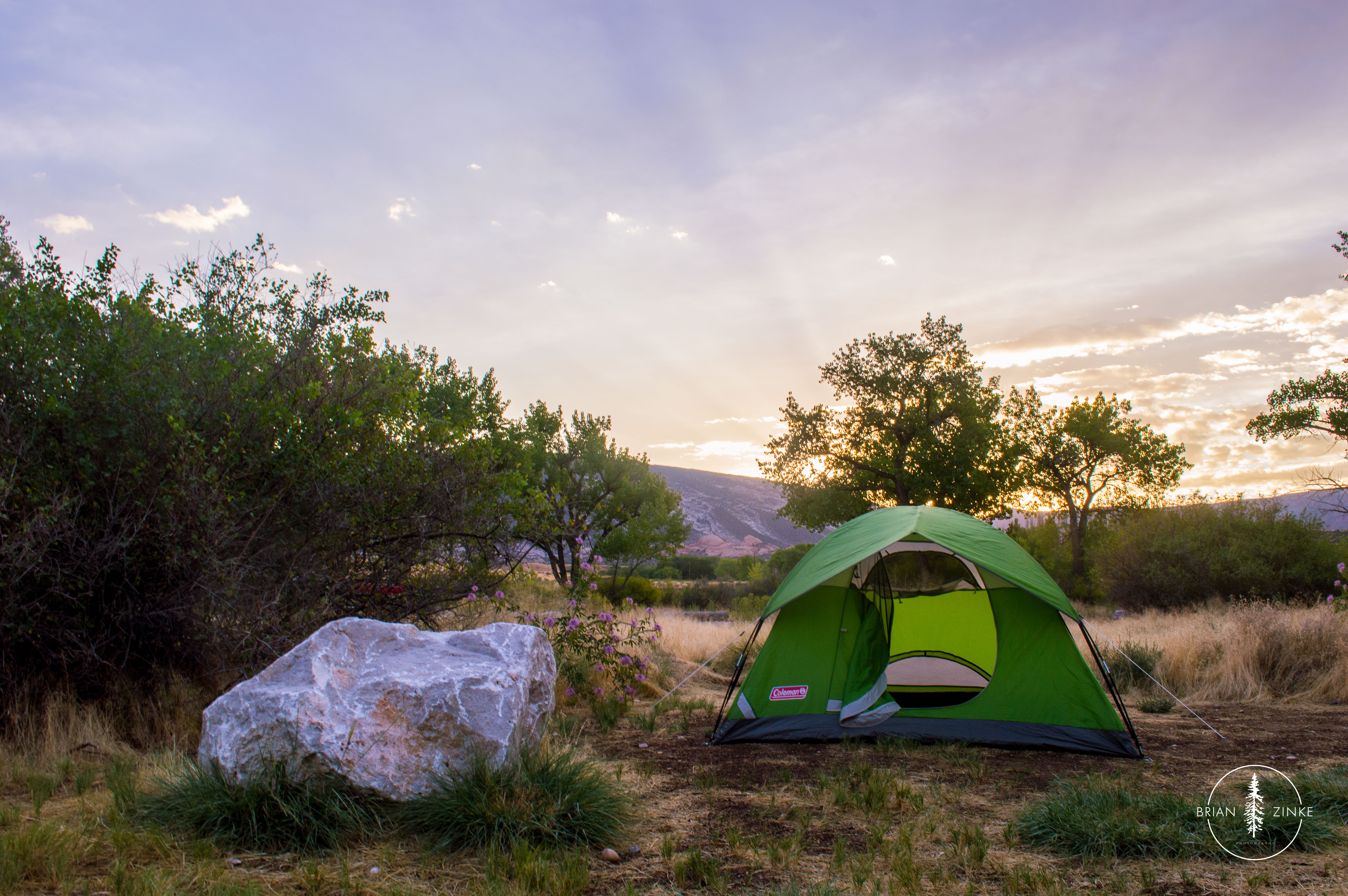 Beautiful sunrise on the Green River
-----
The next morning we headed out to see some petroglyphs and pictographs created by the Fremont people centuries ago. These always fascinate me, and I am so thankful that they are protected in many of our national parks.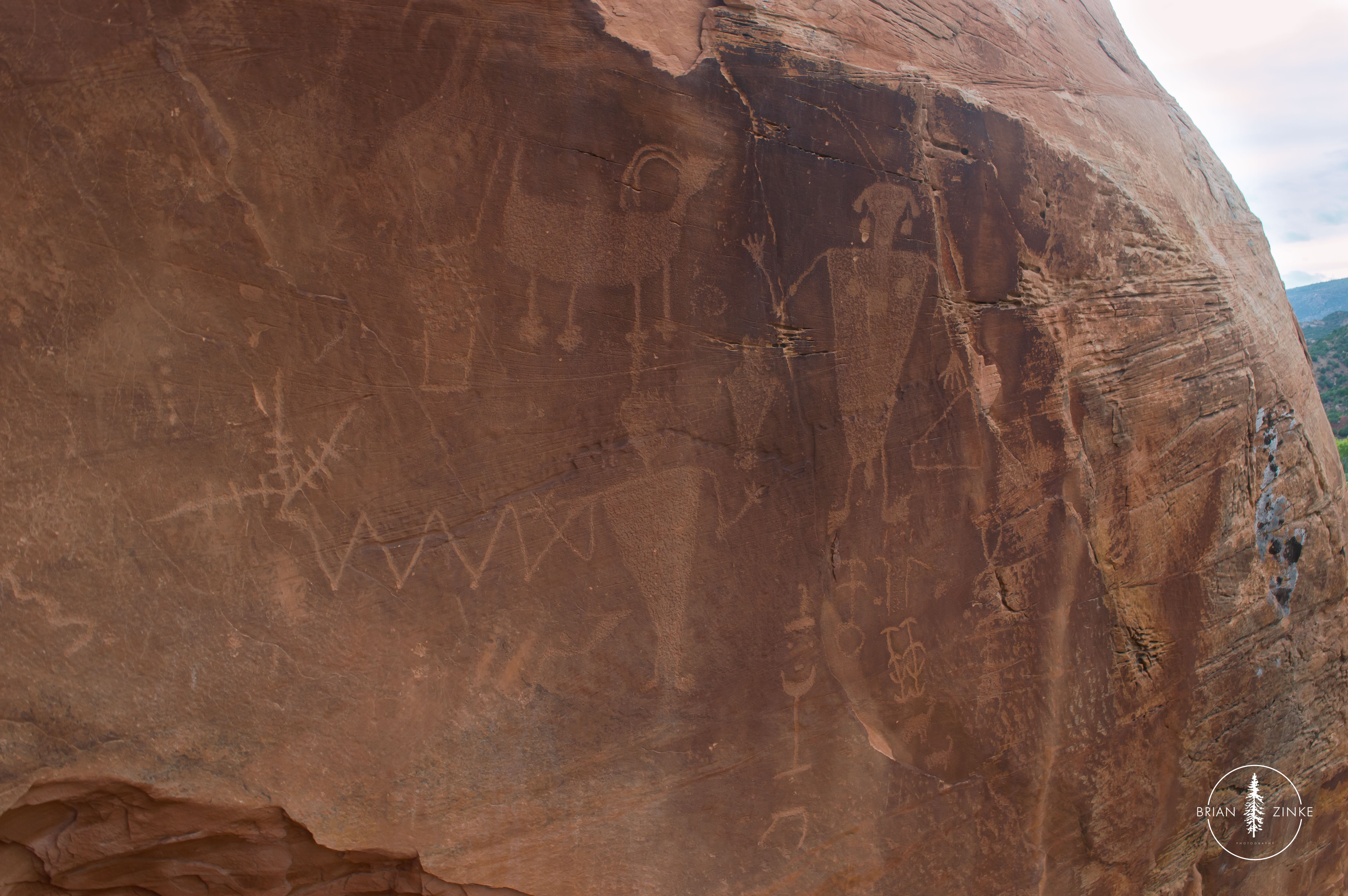 Petroglyphs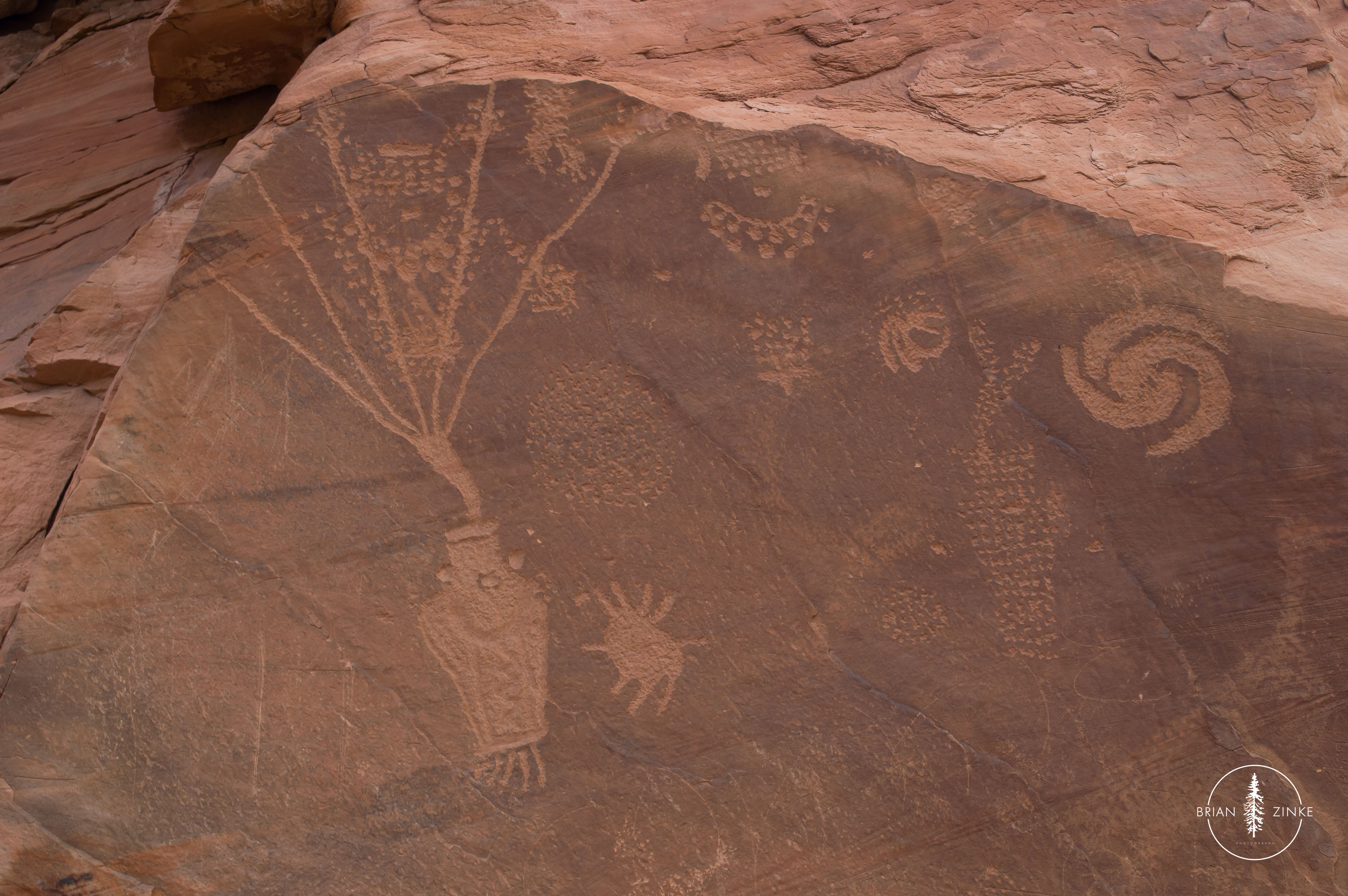 Petroglyphs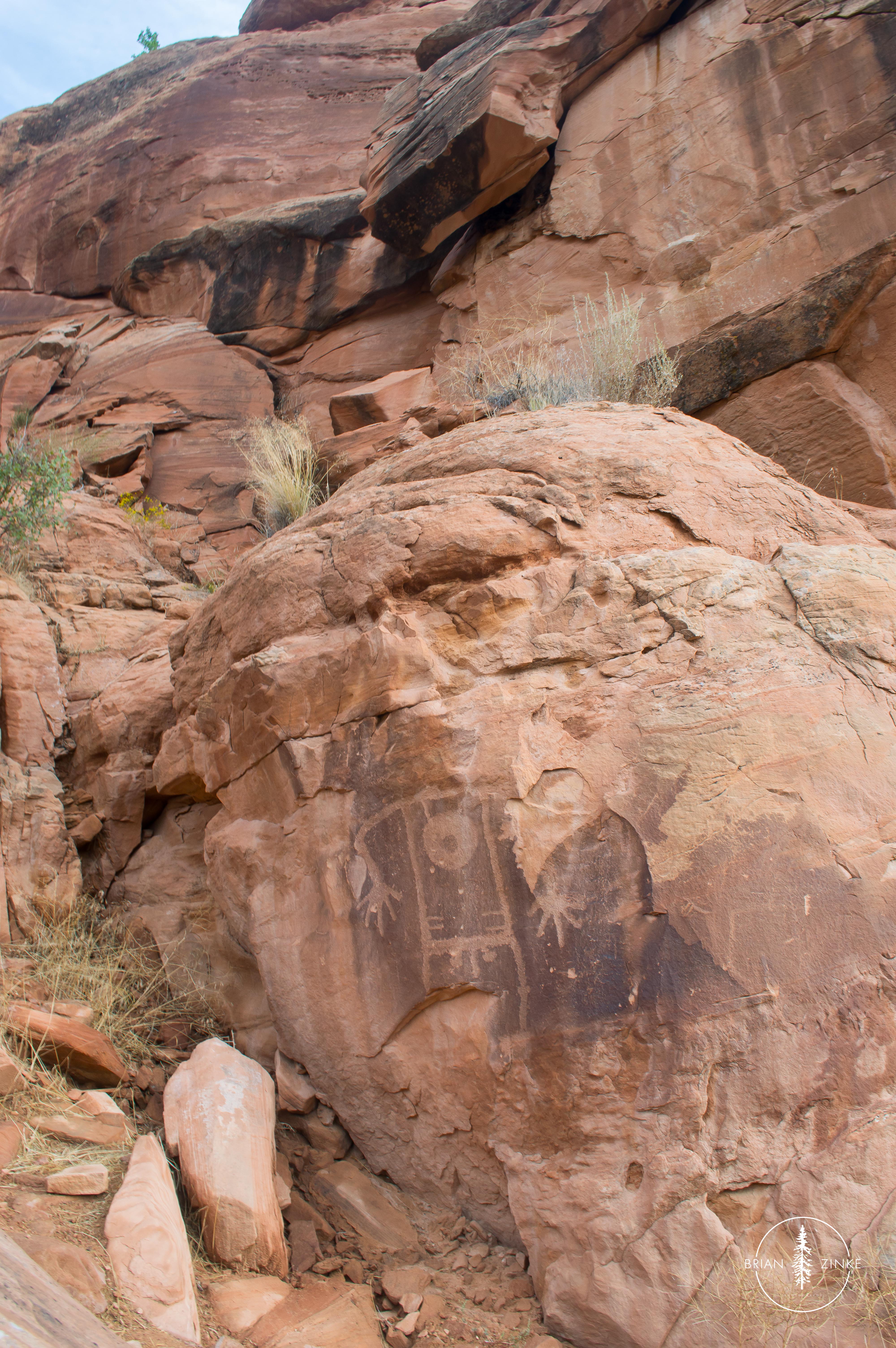 Petroglyphs
No petroglyphs here, just some beautiful landscape :)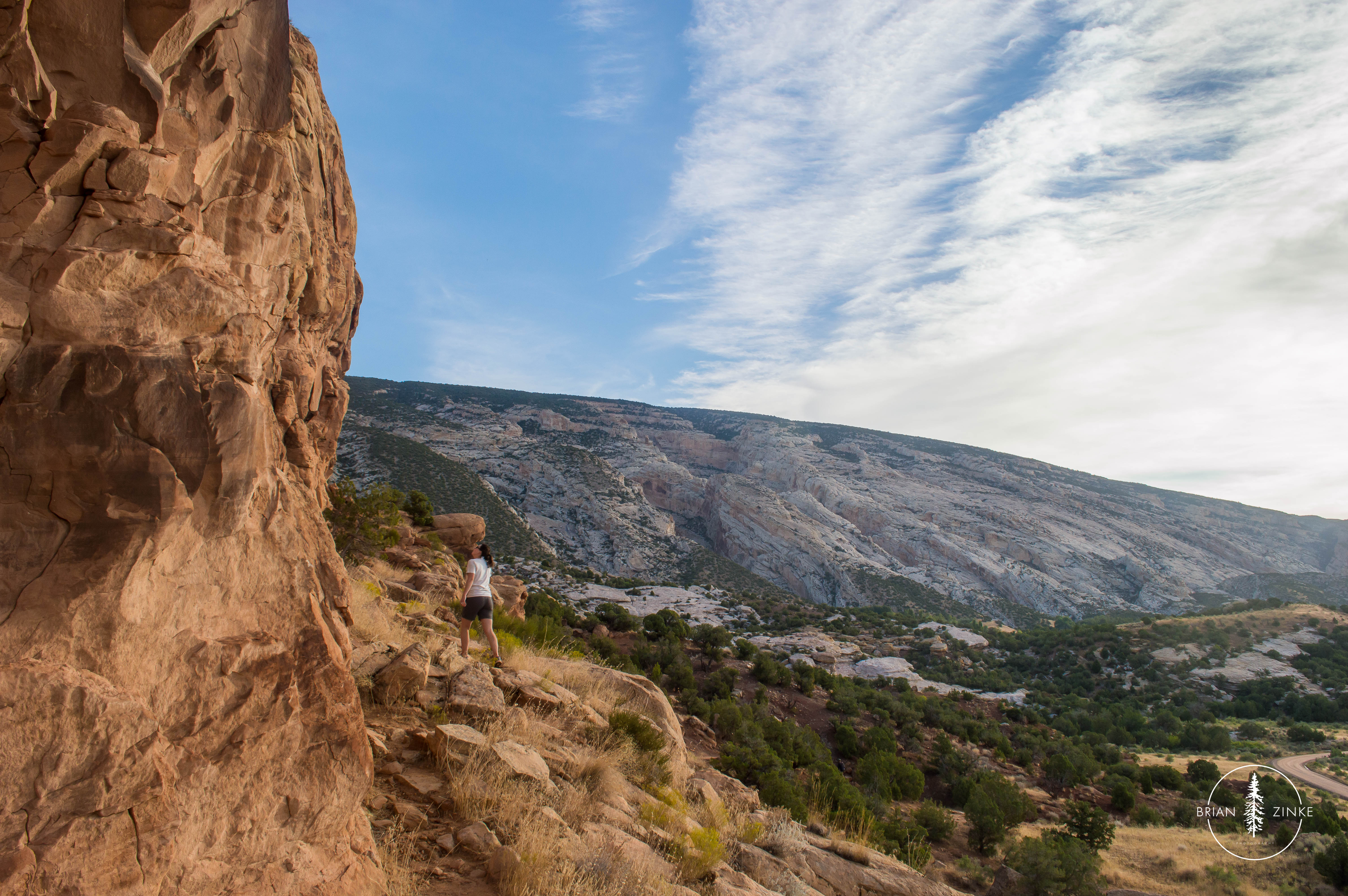 Hiking the trail to view the petroglyphs up close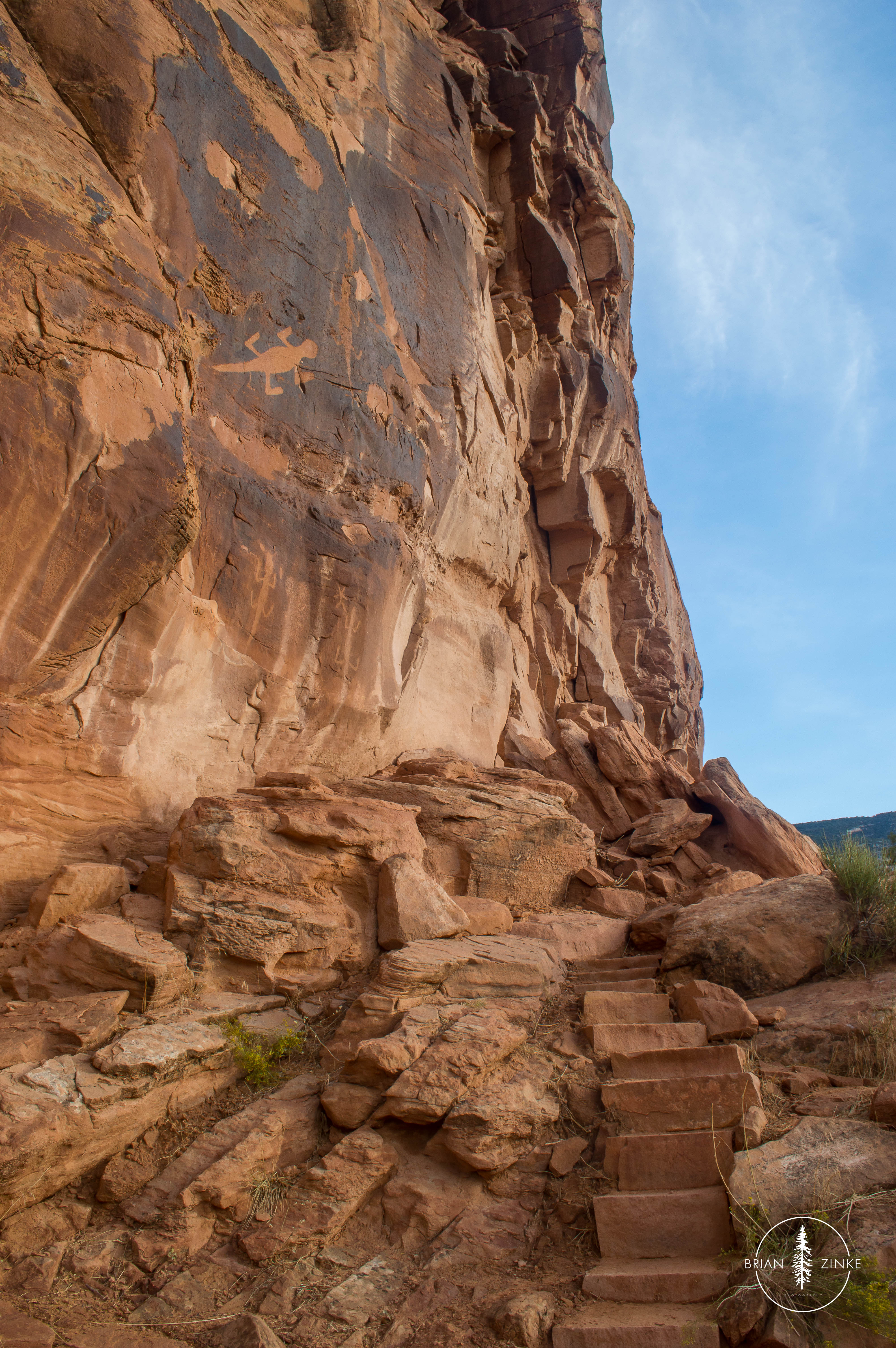 Steps to the famous lizard petroglyphs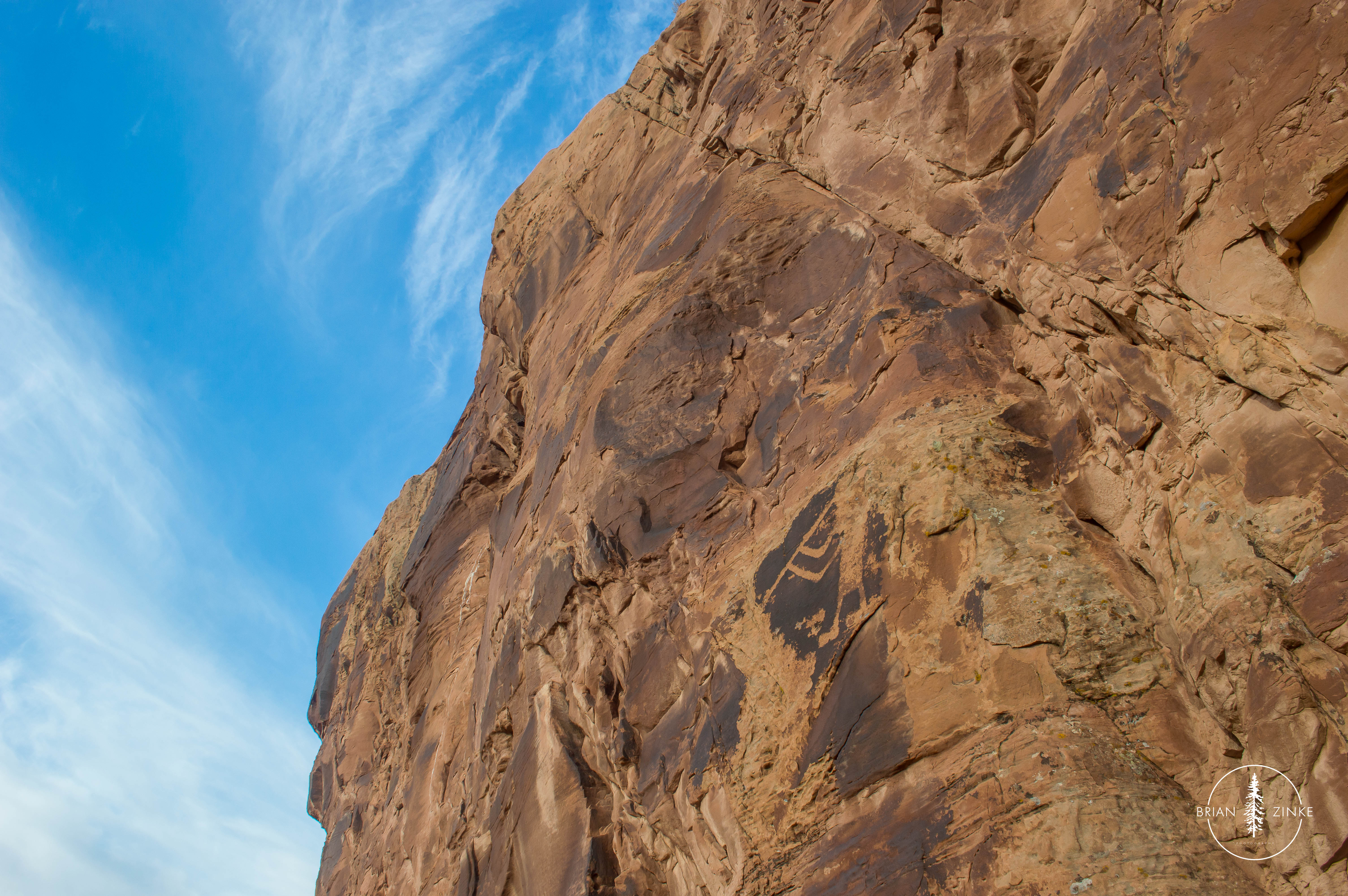 The height of some of the petroglyphs on the rock was impressive
Petroglyph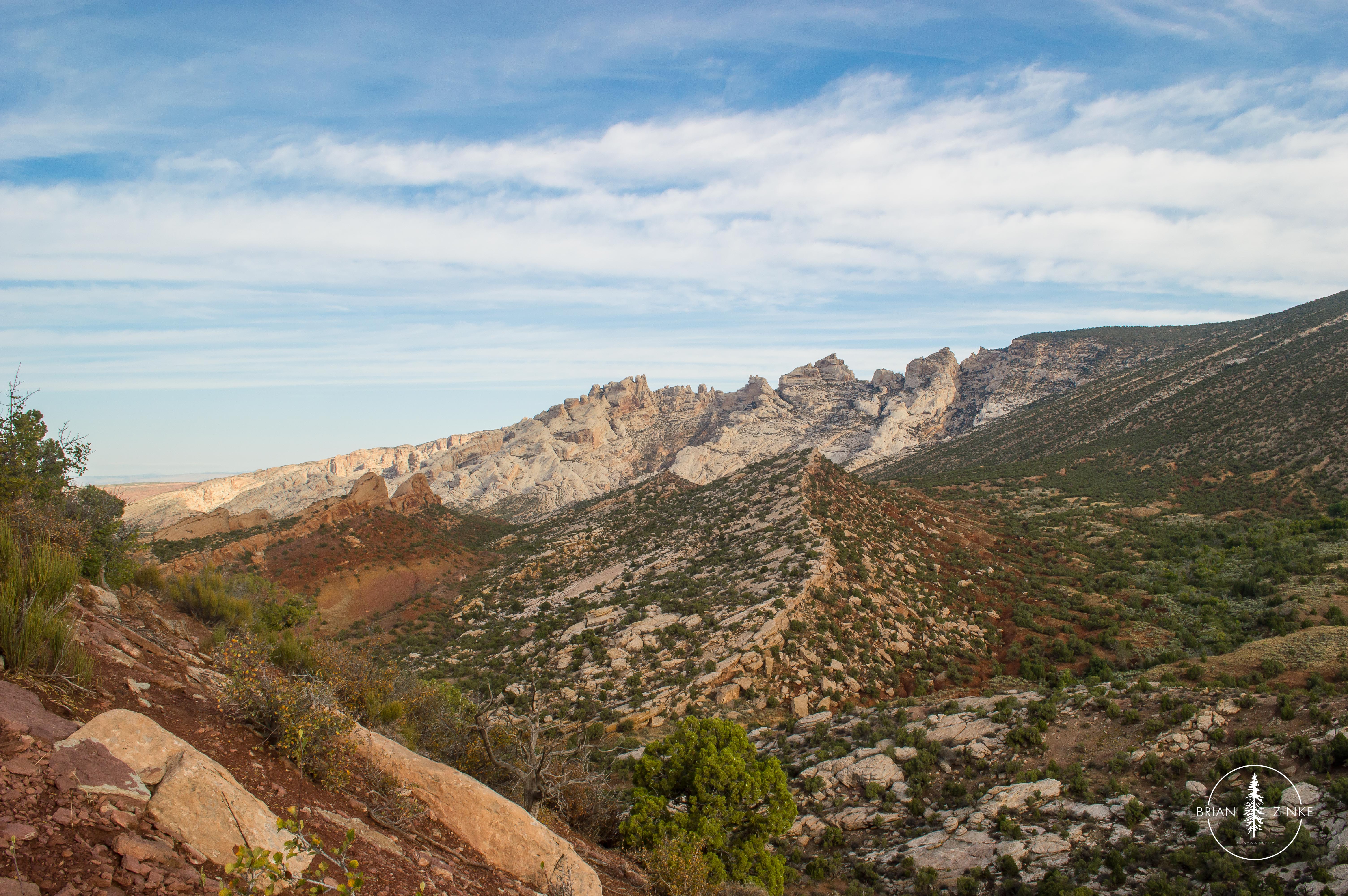 View from the trail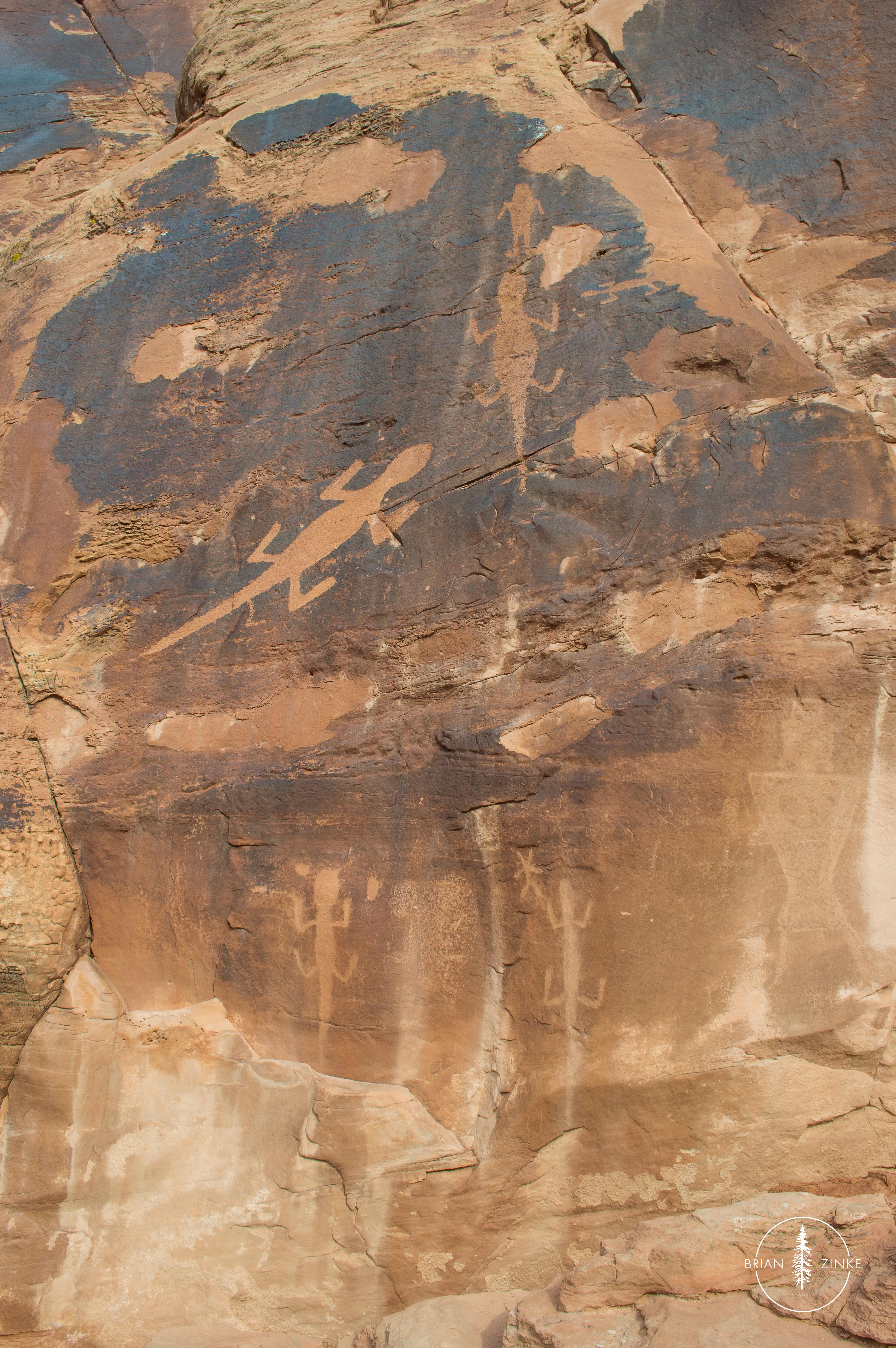 How many lizards do you see??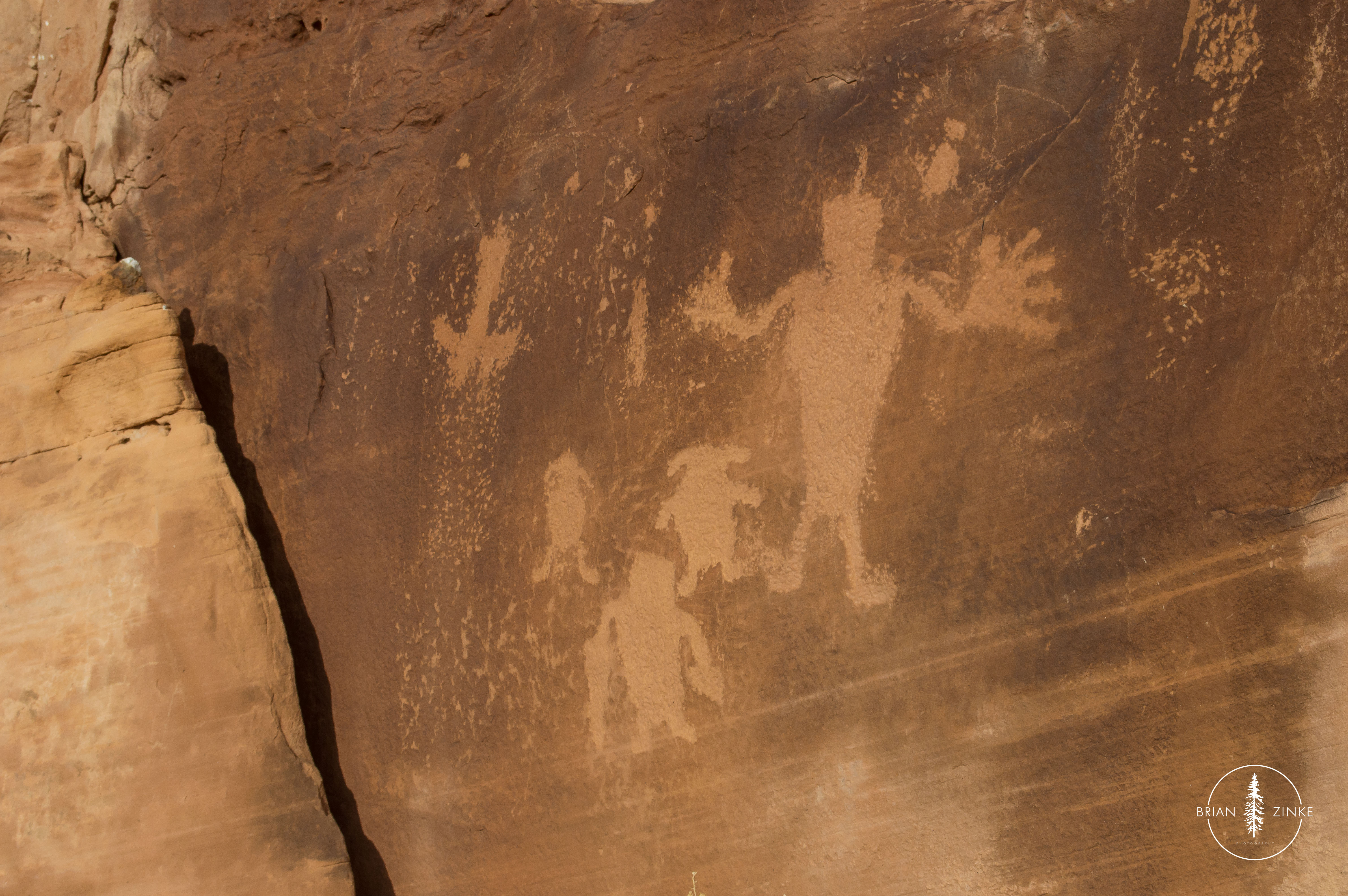 Petroglyphs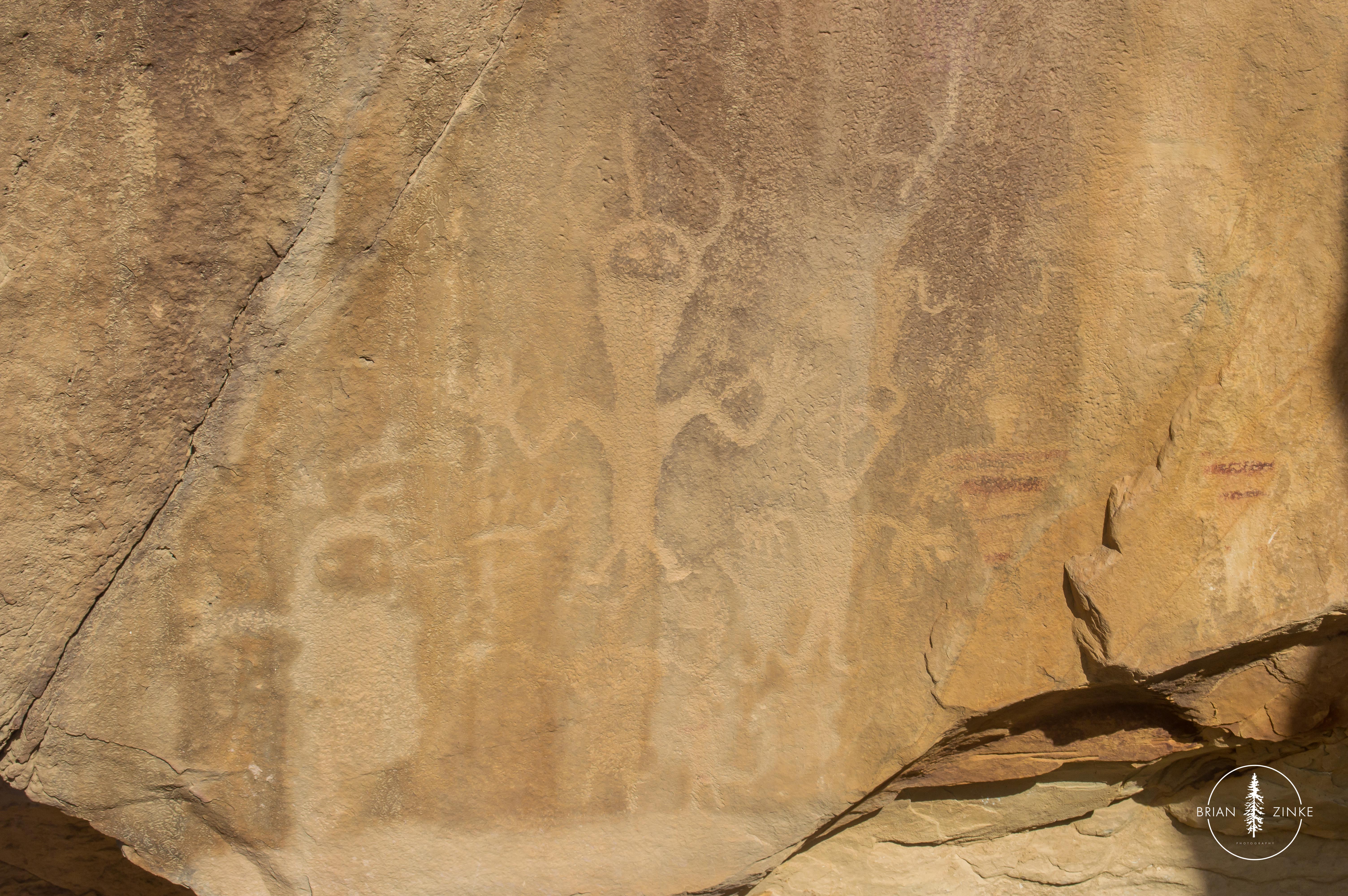 Petroglyphs (left) and pictographs (right) at Swelter Shelter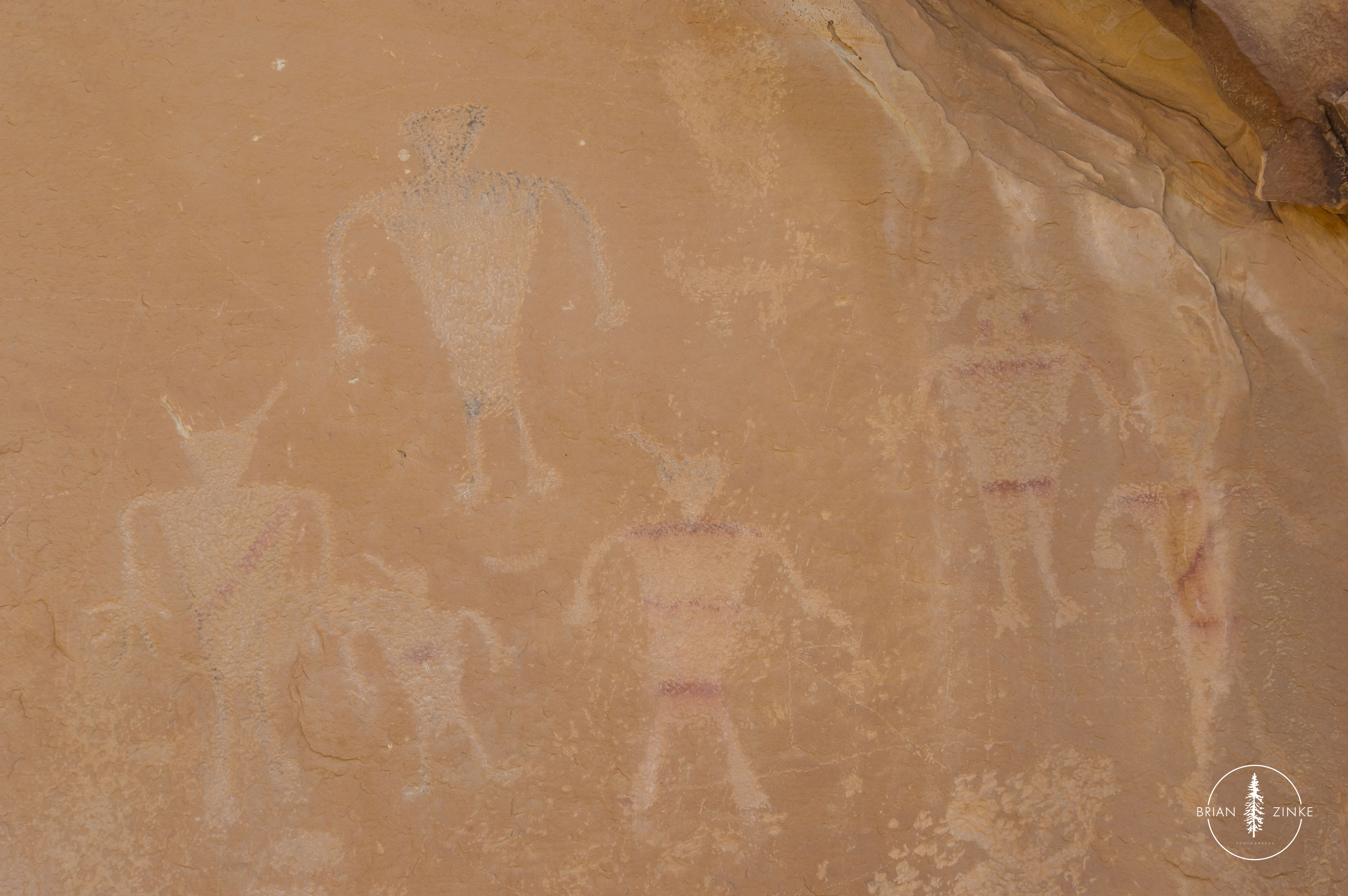 Pictographs at Swelter Shelter
-----
There was also an old cabin that was settled by Josie Morris, a lone woman. She lived there for years by herself in this remote area. Pretty impressive considering how harsh the area can be environmentally.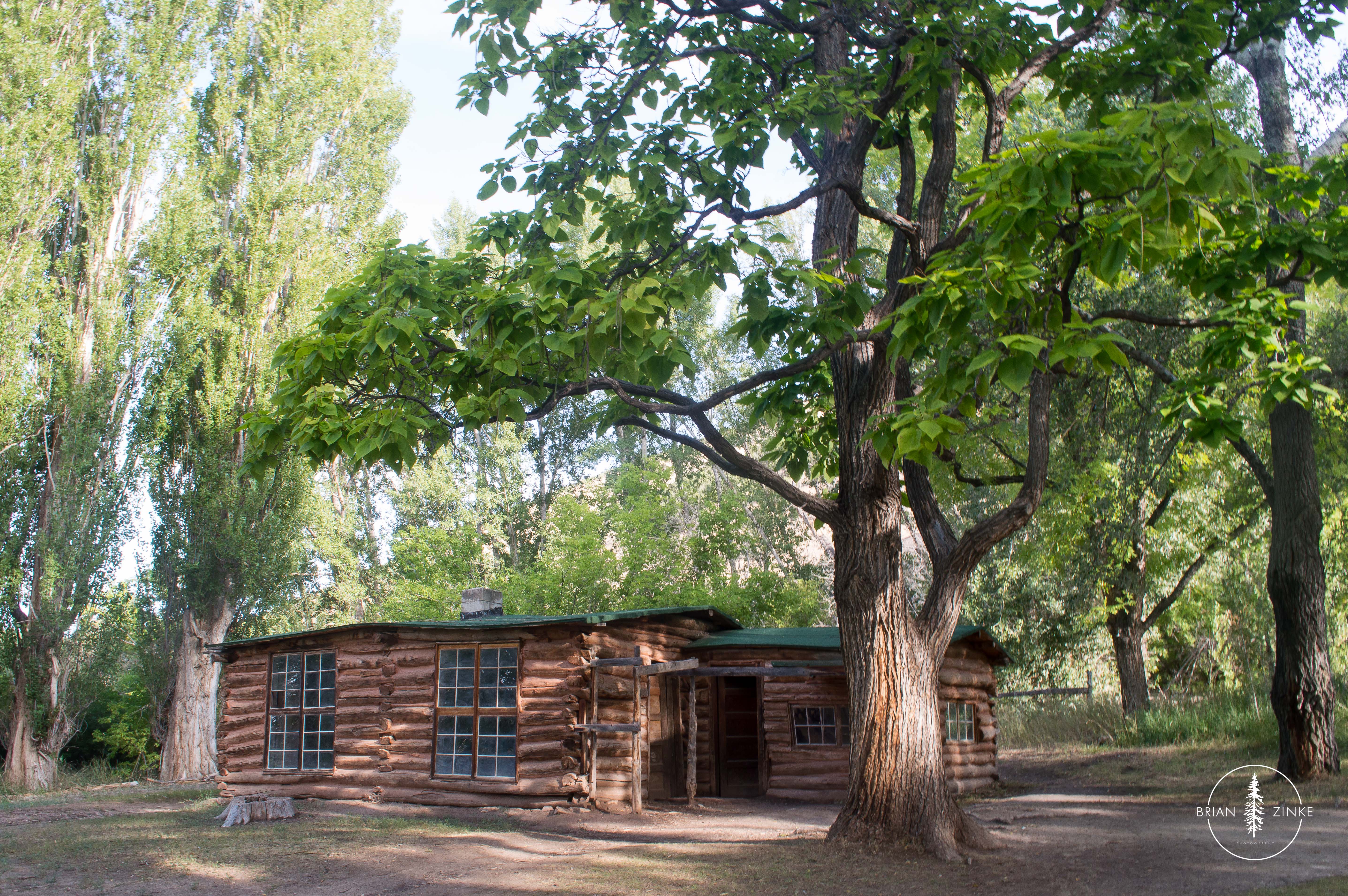 Josie's cabin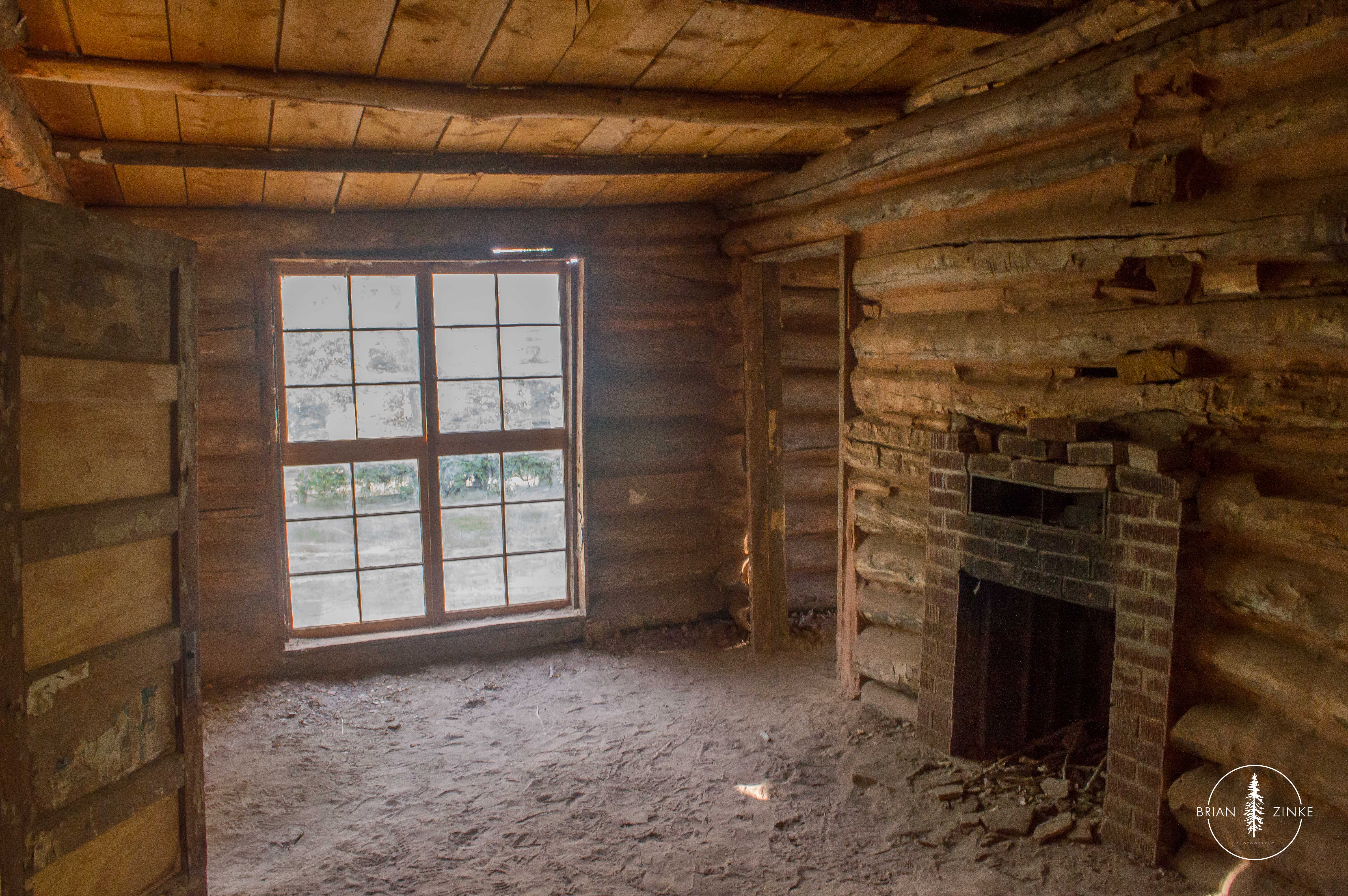 Interior of Josie's cabin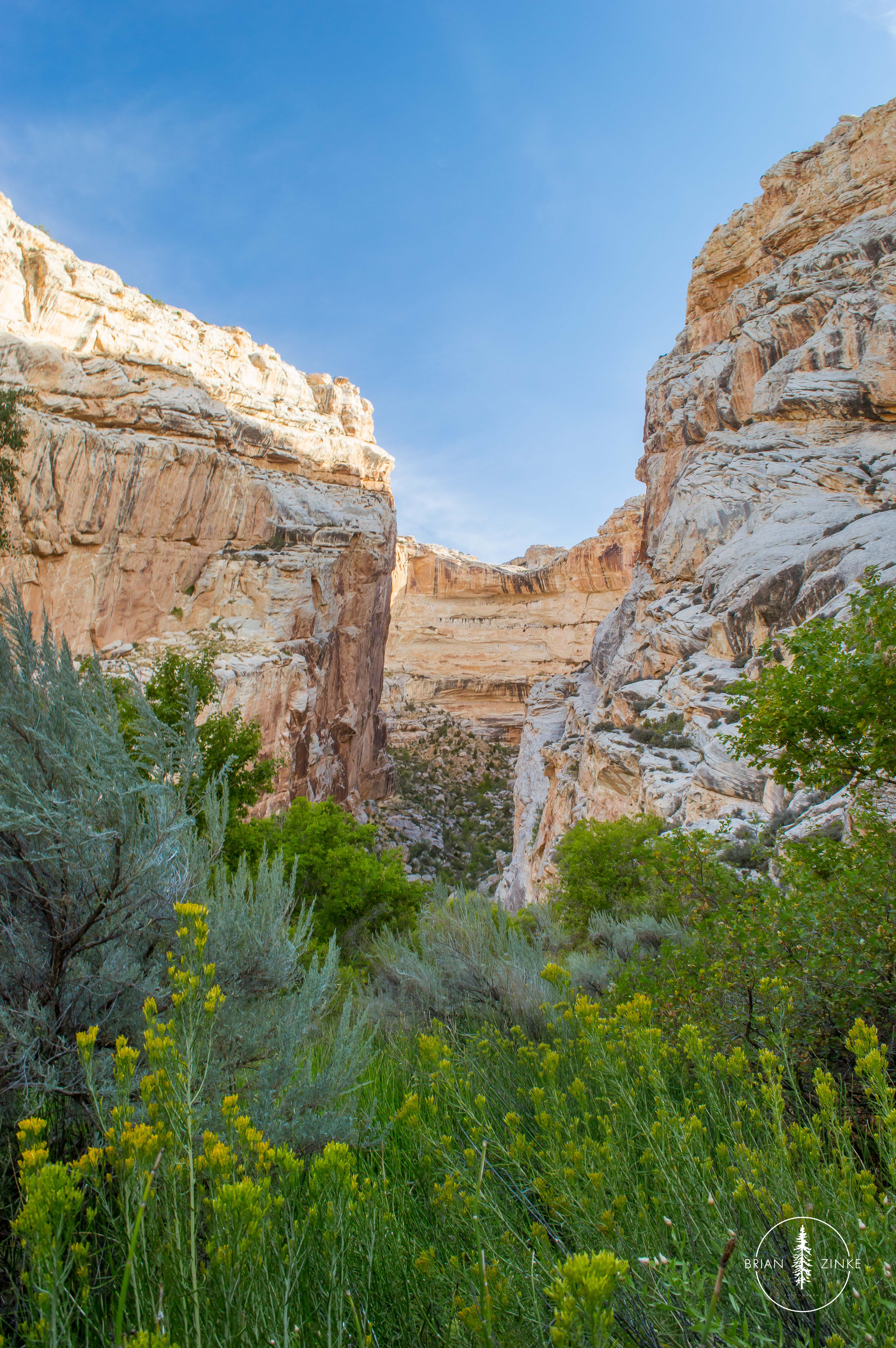 Box Canyon near Josie's Cabin
-----
We had both always wanted to go to Utah and explore the parks down there, and I must say, they did not disappoint. I can't wait to go back and see other parks down there, such as Bryce Canyon and Zion. If you've been to either we'd love to hear some of your favorite spots! Leave a comment below :)
Keep exploring,
Brian