As we begin another year, I'm one of those people who loves to find a cozy place to sit down and reflect on the past year. So here I sit, hot chocolate in hand, with the wood stove blazing to keep the negative temperatures outside at bay. Shall we begin? 
This past year was my first full calendar year in business as a photographer (still feels weird/incredible to say that!). If you know me at all, you'd understand that I'm someone who is a bit of a perfectionist, always trying to better myself and improve my craft. The other day I caught myself looking at some of my work from a couple years ago, and I shuddered at what I used to pass off as good photos. But then I smiled, because that meant I was growing and improving. I've had several friends tell me how much they have enjoyed watching me progress in my photographic style, and that means the world to me to hear that. And reality is, I'm having just as much fun watching myself grow, too! 
2016 brought a lot of joy to both my personal and professional life. I was able to visit national parks I hadn't been to yet, photograph species that I had never been able to capture before, and spend a lot of time in the outdoors with friends and loved ones. Below are some of the many highlights of my year. Thank you for supporting and following me on my adventures, and I hope you enjoy seeing my photos as much as I love taking them. Here's to a safe and happy 2017!
-------
I started off the year with a bang, spending some time around the National Elk Refuge outside Jackson, Wyoming. To date, this is one of my favorite photos I've ever taken.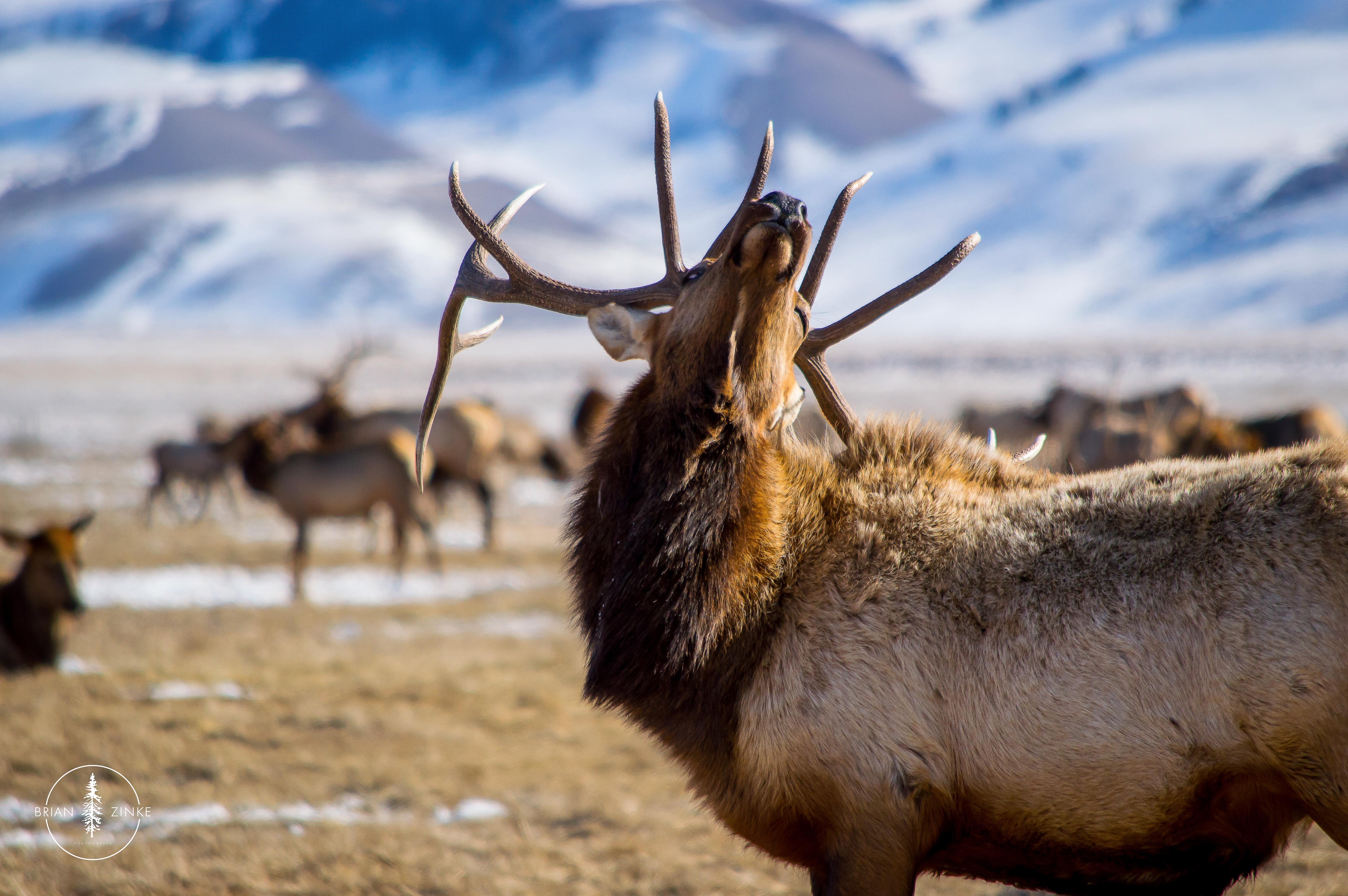 -------
During the same trip, I went cross country skiing in Grand Teton National Park when I stumbled across this beautiful creature. My first ever photo of a red fox!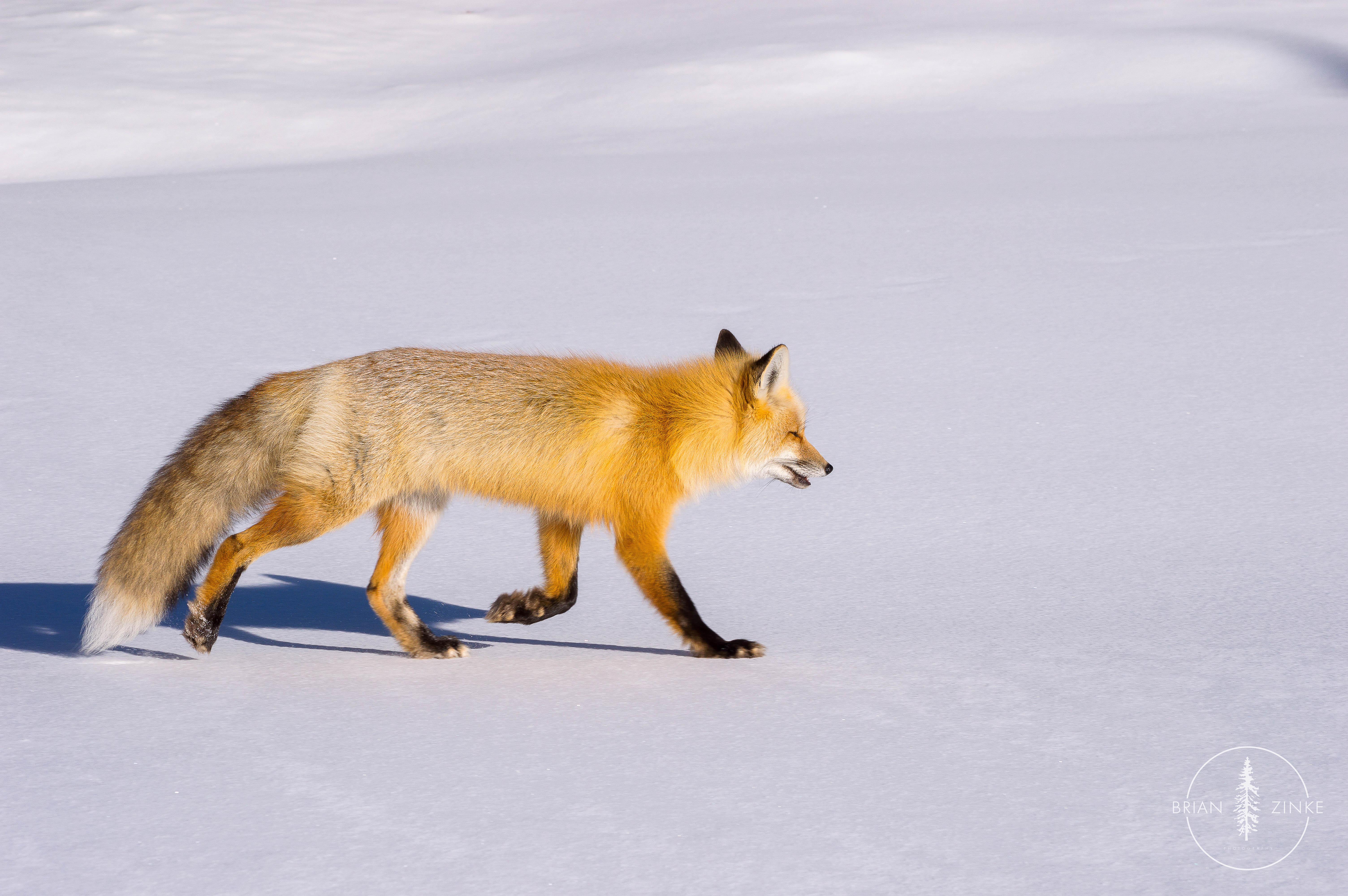 -------
One of the accomplishments I'm most proud of this year was being featured in my first magazine article, and then authoring my first article in another issue, as well!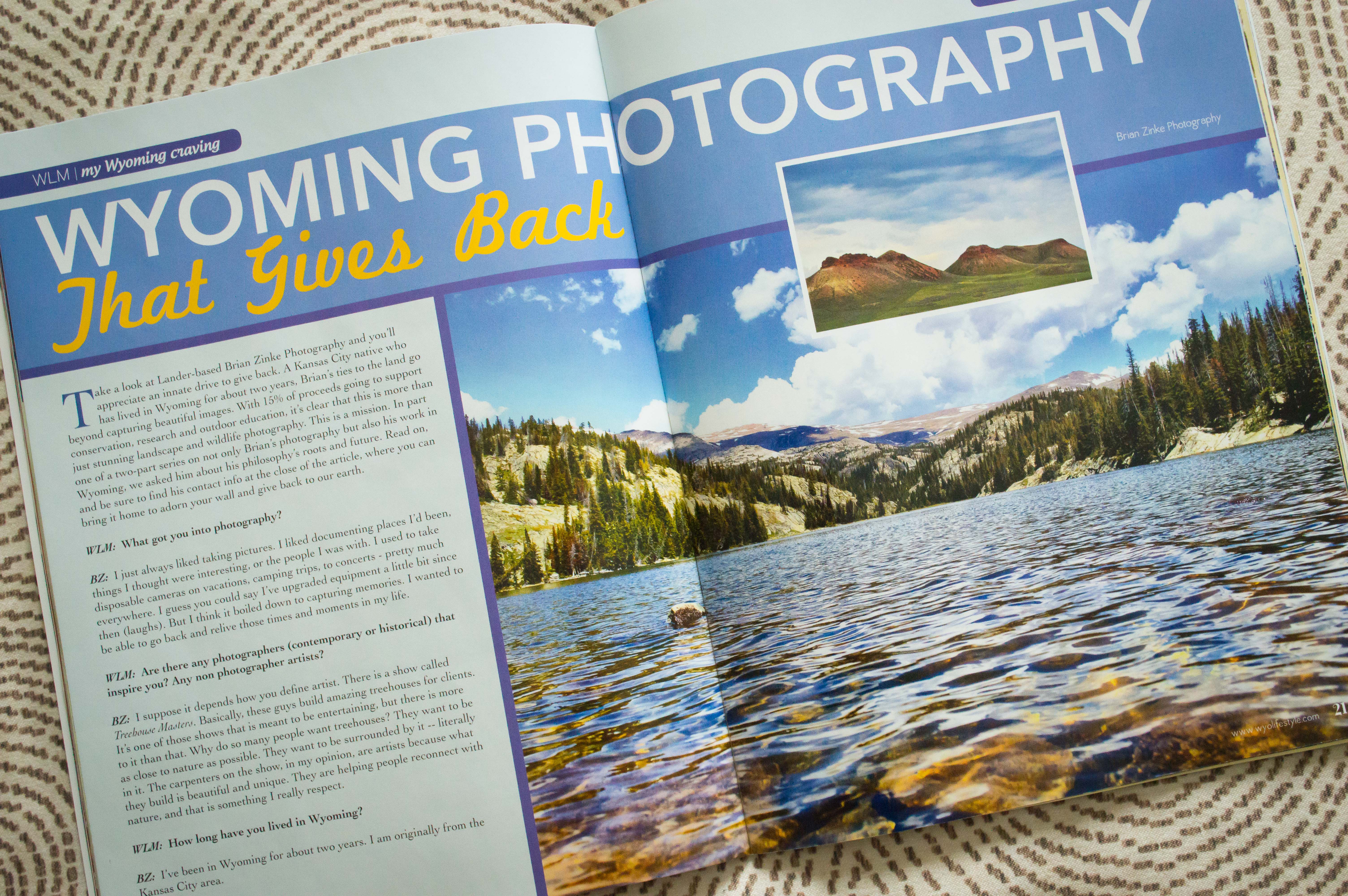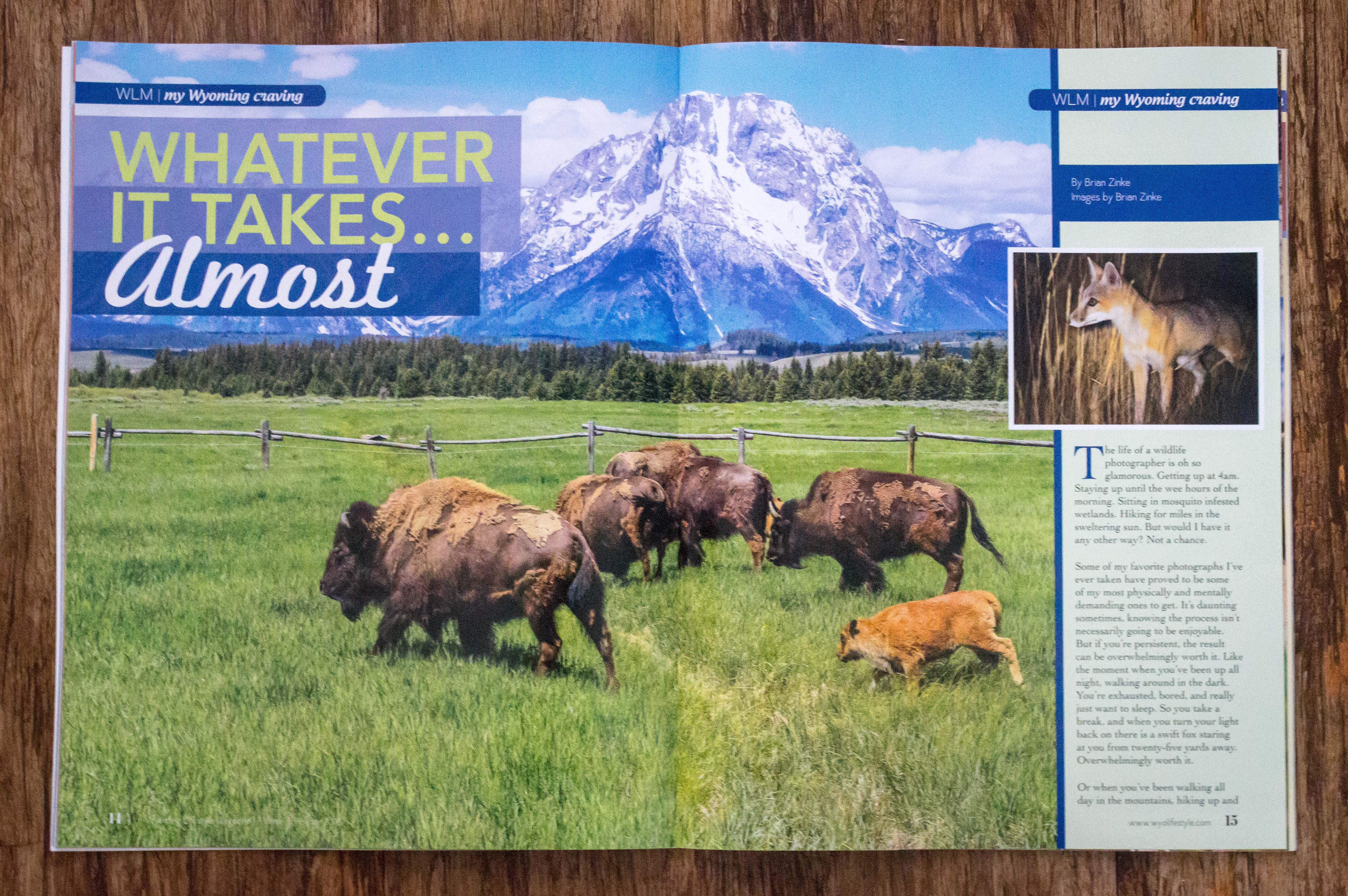 -------
I finally made it over to Utah to visit Arches and Canyonlands National Parks for the first time. You can bet I'll be going back soon.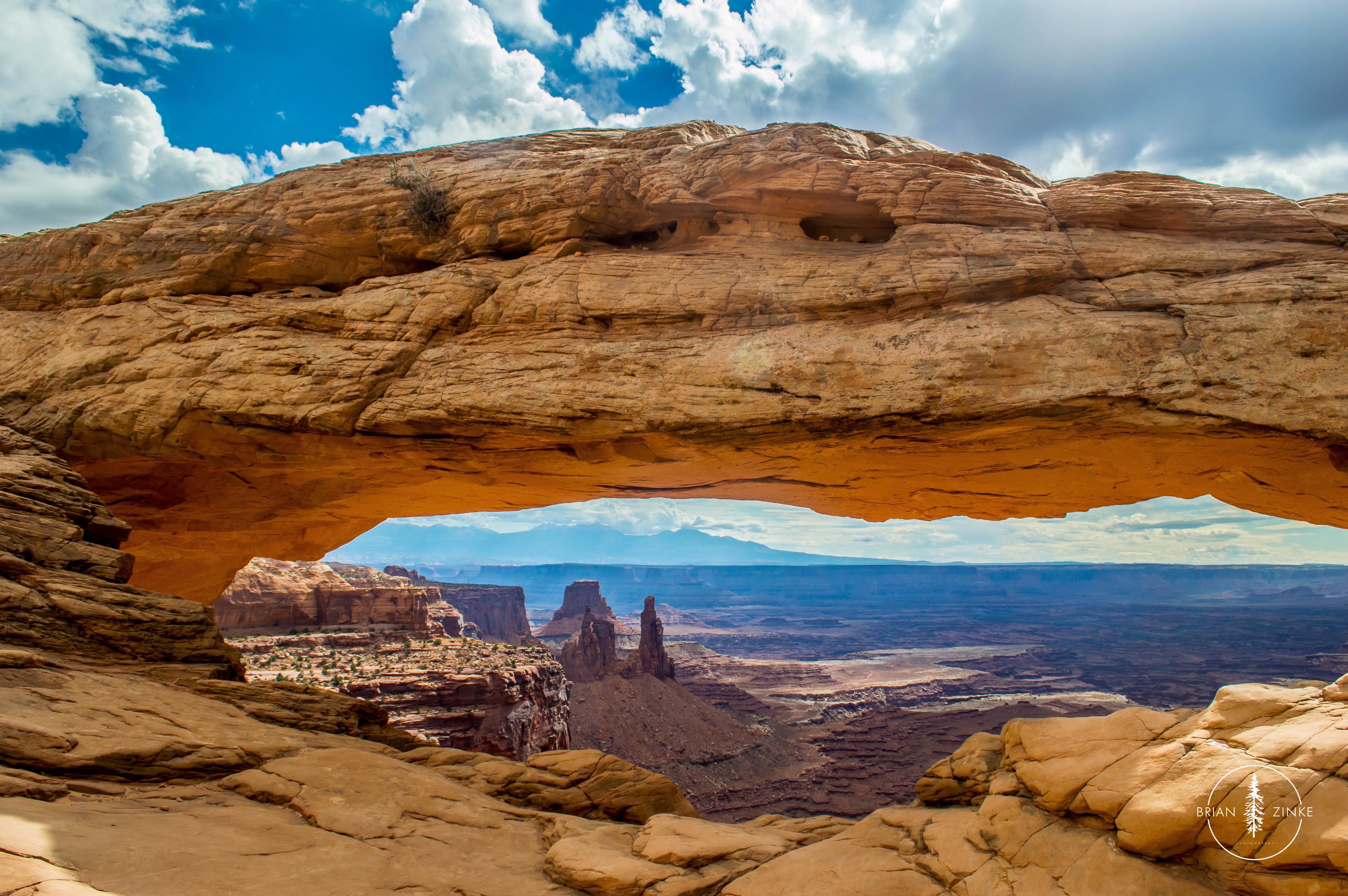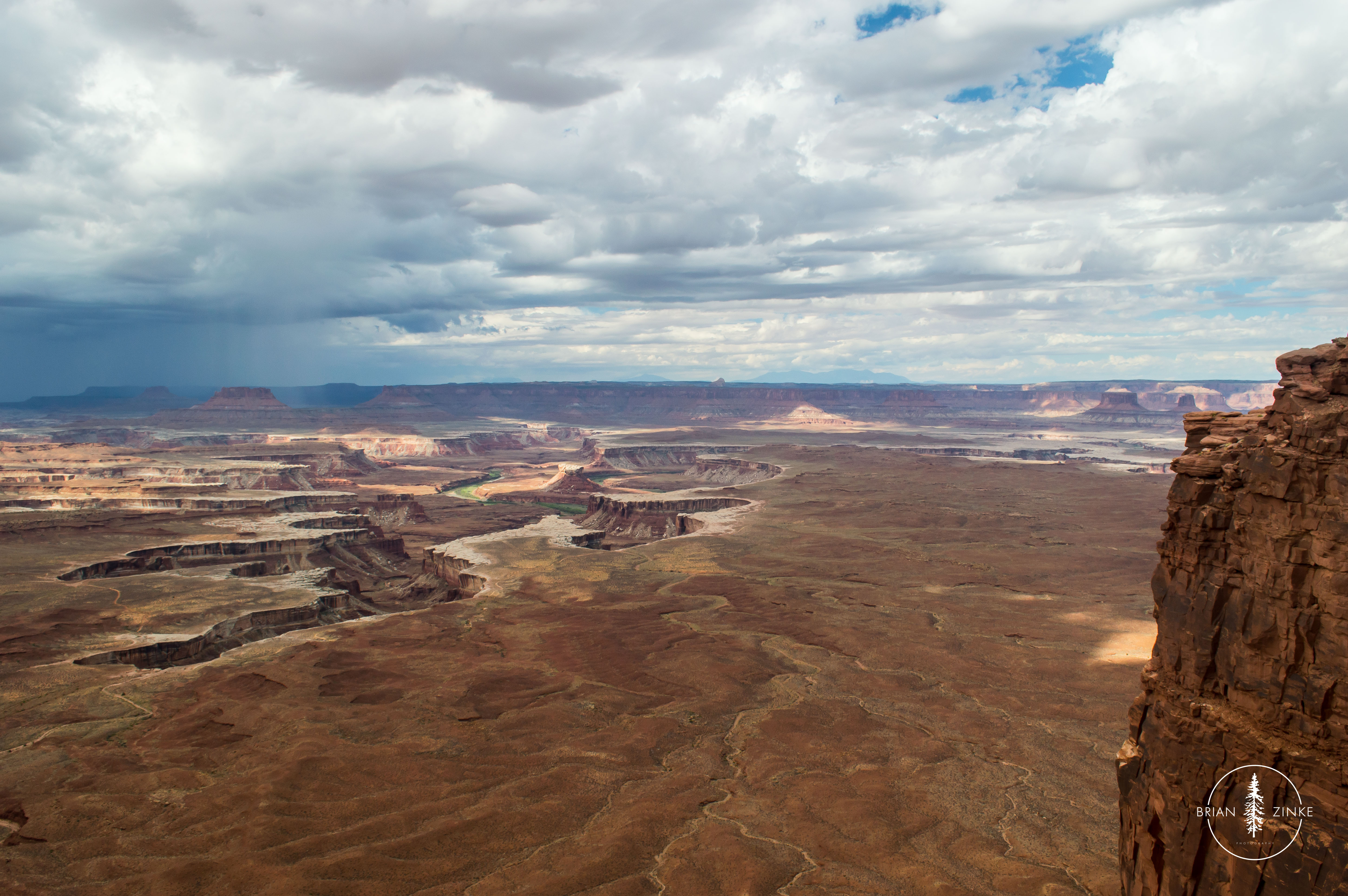 -------
Scratch this one off the bucket list: I went backcountry camping in Yellowstone National Park this fall - absolutely amazing!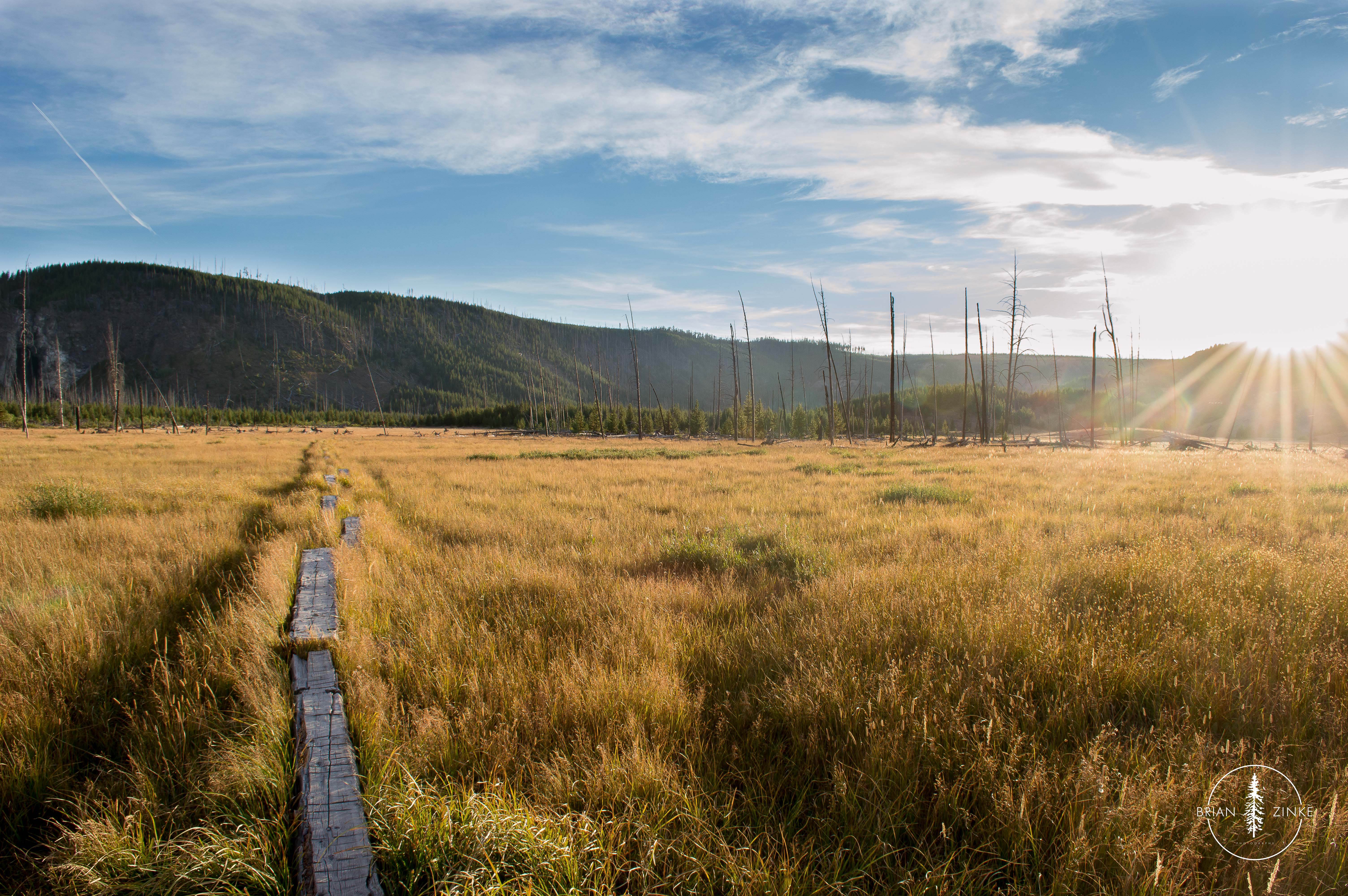 -------
Keeping with the theme, I went backcountry camping in the Cloud Peak Wilderness of the Big Horn Mountains. I've spent a lot of time in the Big Horn Mountains, but as with any mountain range, there's always more to see and explore.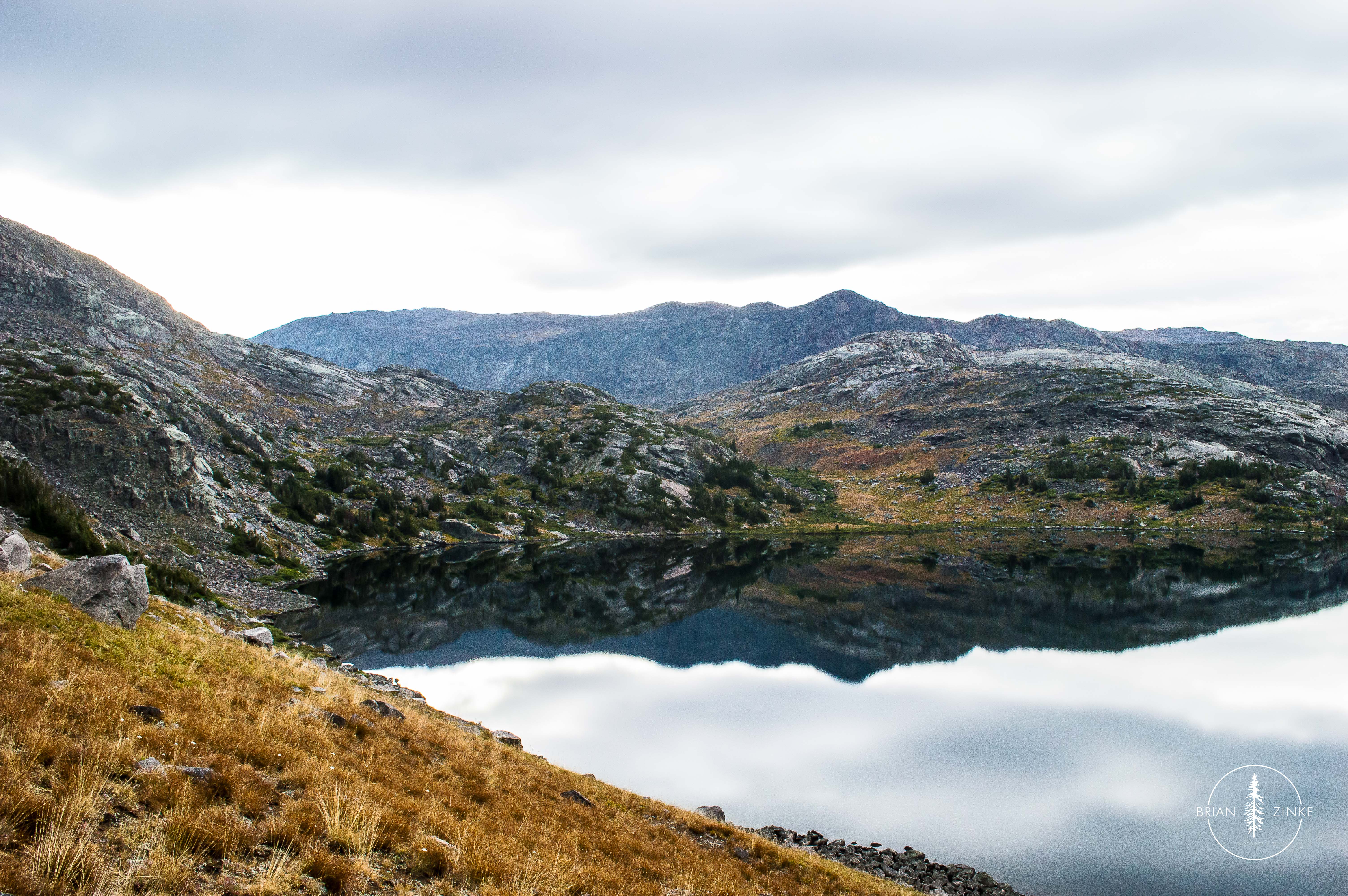 -------
Thanks to my significant other, I'll be spending a lot more time in the Pacific Northwest (I'm not complaining!). This fall I explored some unique places around Bellingham, Washington.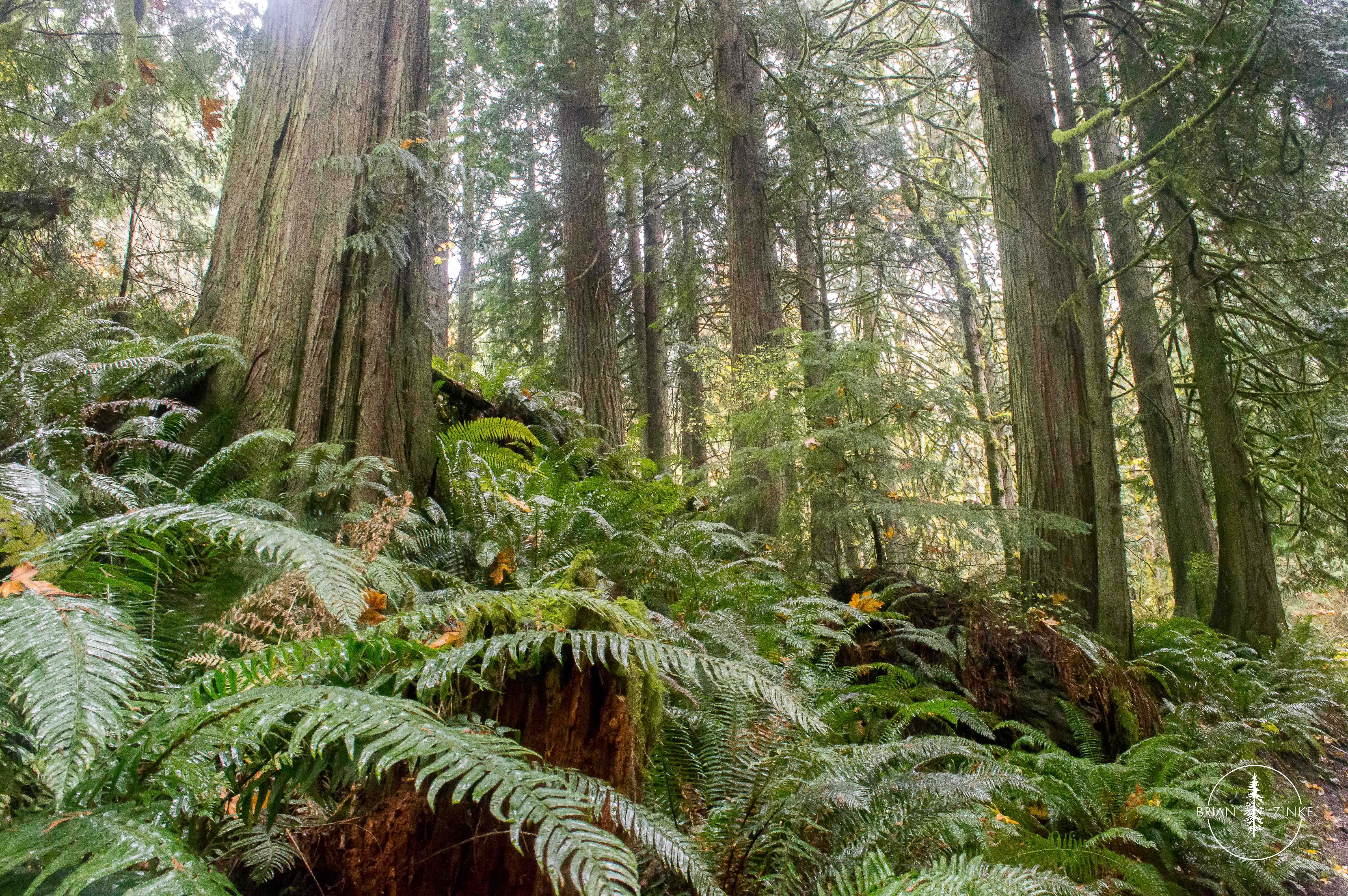 -------
Another big highlight for me this year was winning the American Forests' People's Choice Award for my "Edgy Highline Trail" photo. I'm still humbled by all the support you all gave me, and thank you so much for voting!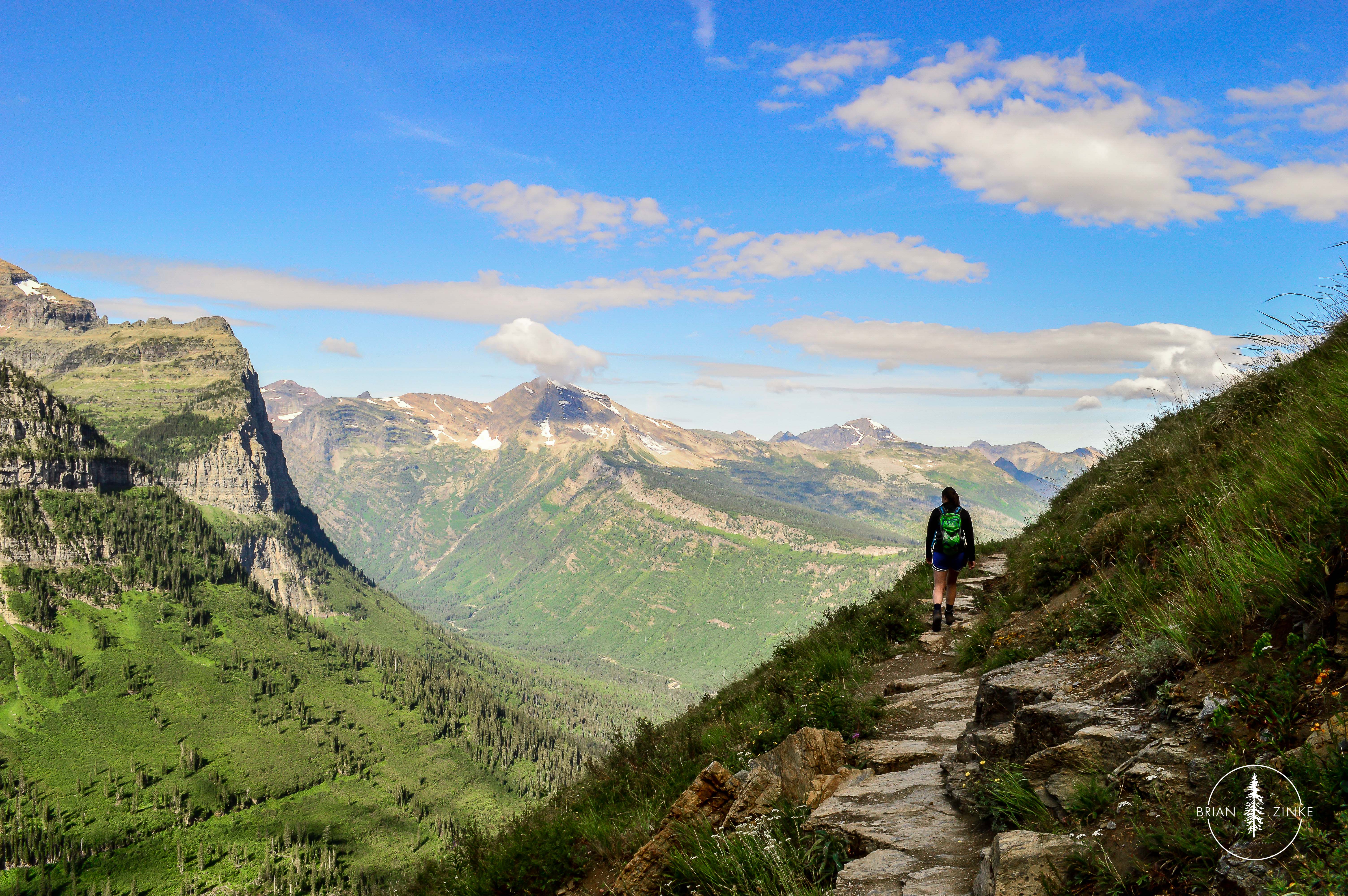 -------
We capped off the year with one more trip to Jackson Hole and spent an afternoon snowshoeing in negative temps just outside Yellowstone National Park. There's just something about Yellowstone. That area is truly magical.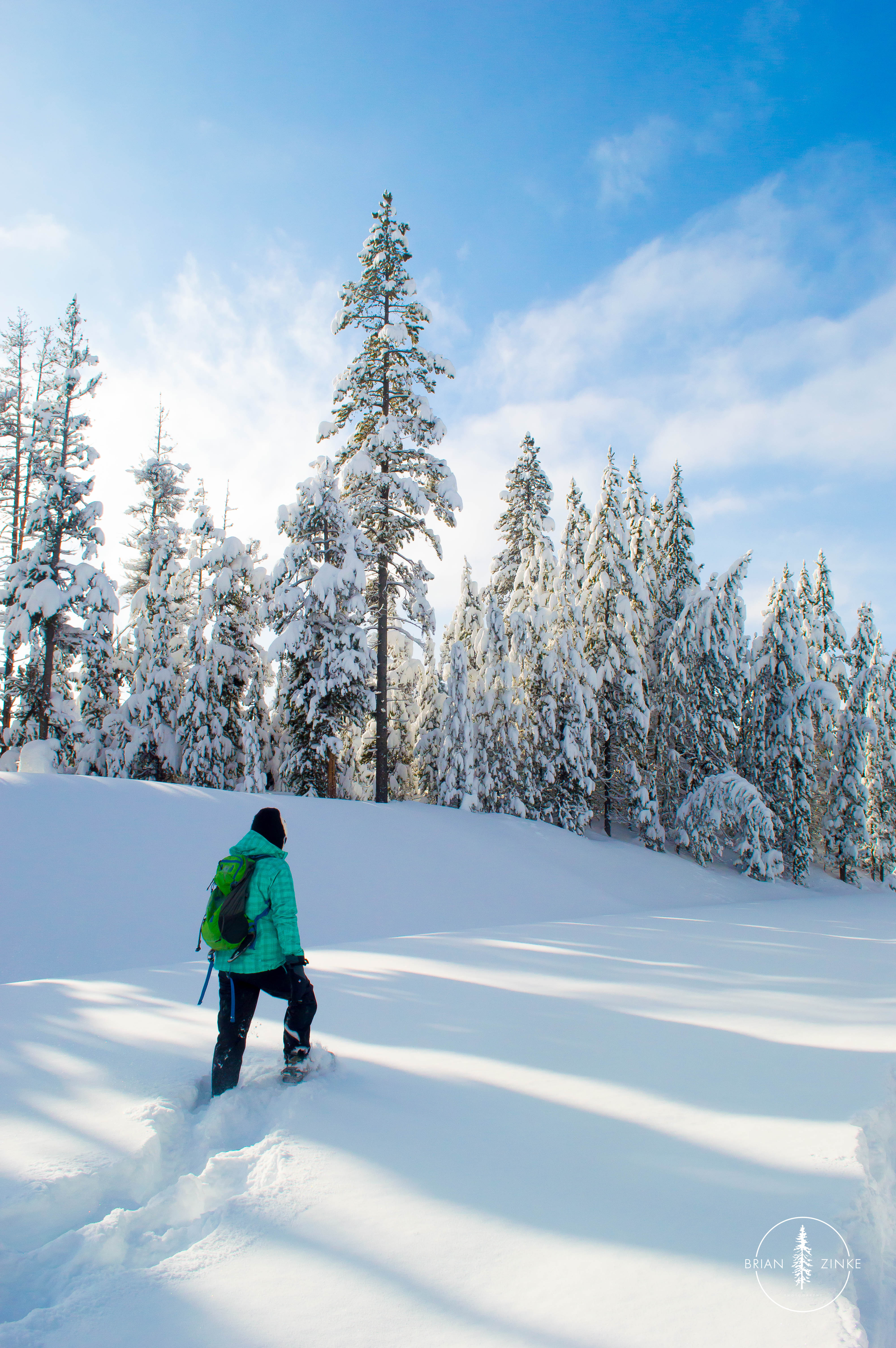 -------
And on that last trip of the year I FINALLY got a photo I've been yearning to get - a snowy bison!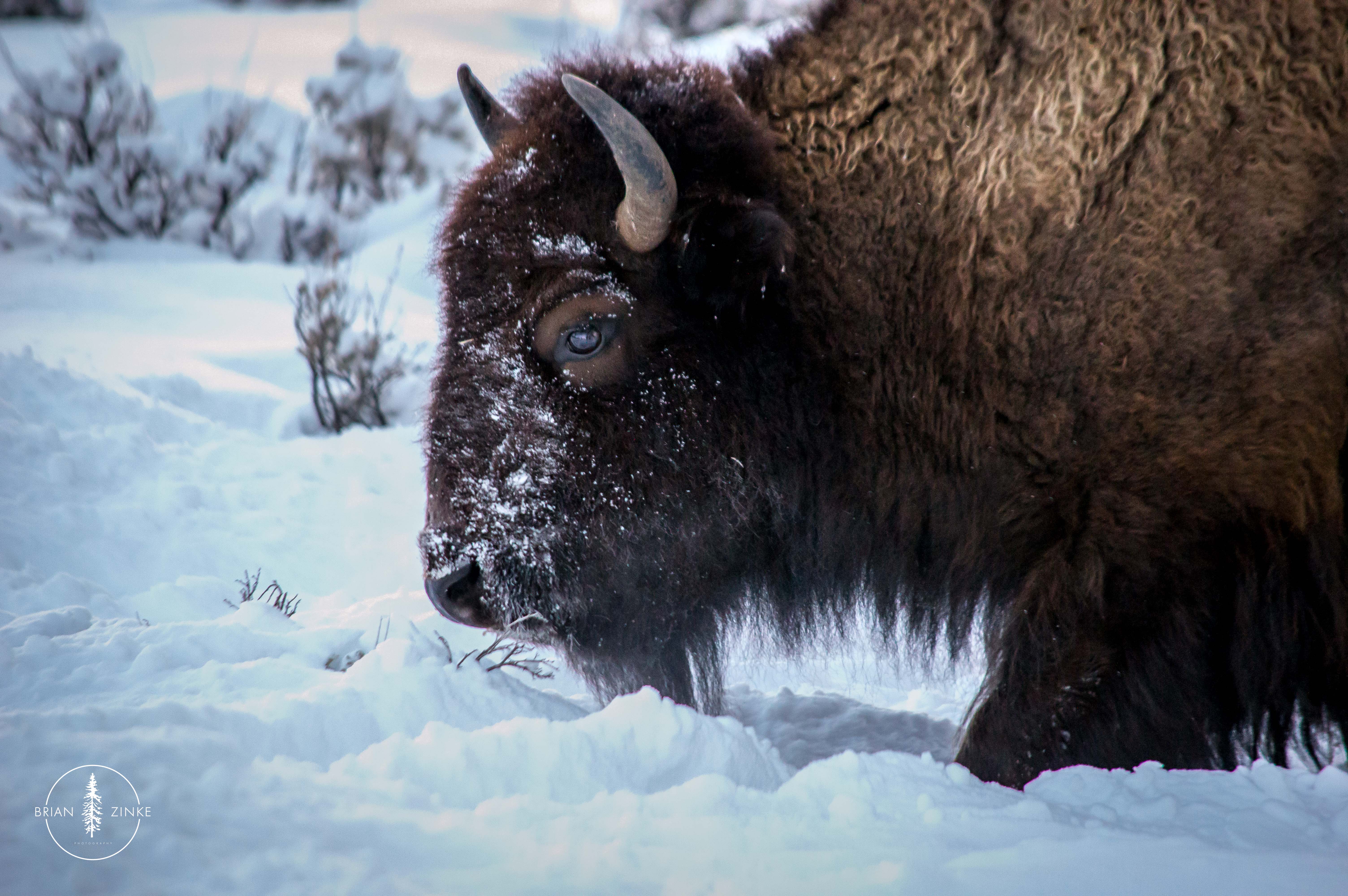 Again, thanks so much for letting me share my passion with you.
New Year's resolution/challenge:
Get outside and find an adventure that lights the fire in your soul.
Keep exploring,
Brian